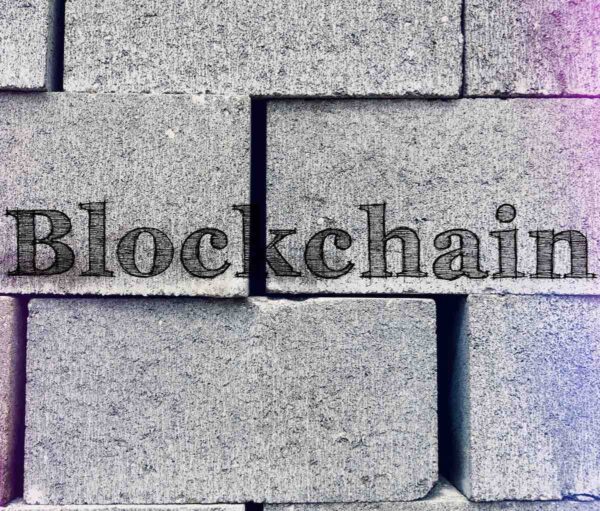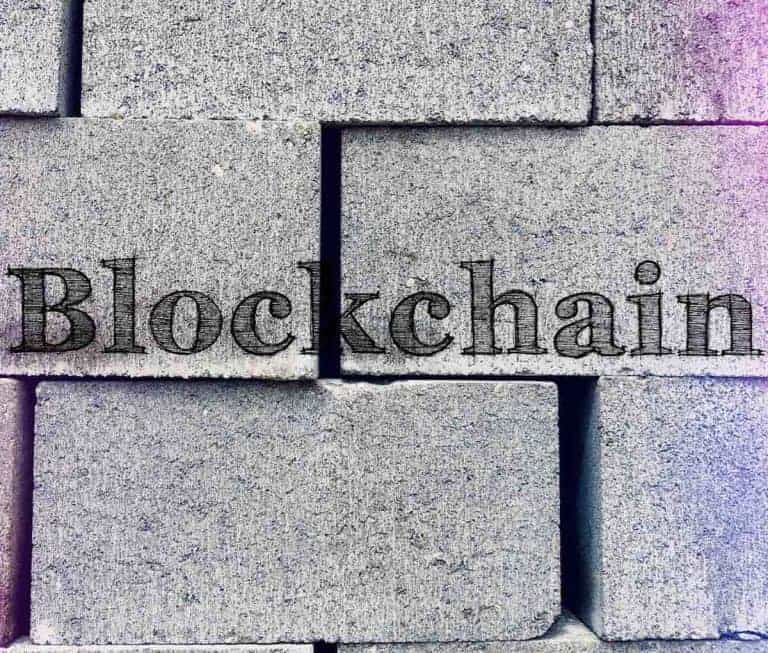 The Gibraltar Stock Exchange Group (GSX) has deployed a digital stock exchange prototype on a new blockchain, according to a release from the company.
GSX said the prototype was joined by a demo bond issuance, on the "Securities Trading Asset Classification Settlement (STACS) Network's Global TestNet."
The STACS Network is said to be specifically designed for capital markets and is a "new generation scalable ledger network layer" that sits on top of existing financial institutions to enable the tokenization of products.
The prototype is described as having the capacity to launch a bond on STACS, track selling reports, enforce selling and eligibility restrictions, and distribute repayments using smart contracts.
This brings the GSX a step closer to its ambition of enabling the issuance, trading, and clearing of digital securities on the blockchain.
GSX said that more features, as well as other digital asset classes, will be forthcoming in the following weeks.
Nick Cowan, CEO of the GSX and founder of the GSX Group, said their vision has been to revolutionize capital markets with digital securities.
"This is the next significant step in a new paradigm for global finance — opening up new liquidity pools and products. The successful demo bond issuance on STACS brings us closer to achieving our goal, as one of the first movers in this nascent technology," said Cowan. "The GSX will continue to push the boundaries and advocate for greater adoption, so together we can direct the future of capital markets."
Hashstacs, the creator of the STACS Network, is a joint venture between the GSX Group, Chong Sing Fintech Holdings Ltd., and Primelink Technology Co. Ltd.
The STACS distributed ledger technology is designed to support both Unspent Transaction Output (UTXO) and the double-entry accounting method used in finance.
STACS natively supports KYC/AML requirements and the use of smart contracts on both JavaScript and Solidity.
Regarding speed, the Network claims to have achieved more than 10,000 transactions per second during testing.
Jay Ng, Managing Director at Hashstacs, said they are excited about the achievement. The successful deployment of the STACS Global TestNet and GSX Prototype on the STACS Network is an important milestone in the journey toward a digital asset era.
"We are proud to be spearheading this evolution with the STACS Network, alongside many top-tier, forward-looking institutions. We are excited to broaden our partnership base and encourage companies and institutions to use the Global TestNet and join us on this journey."
Sponsored Links by DQ Promote