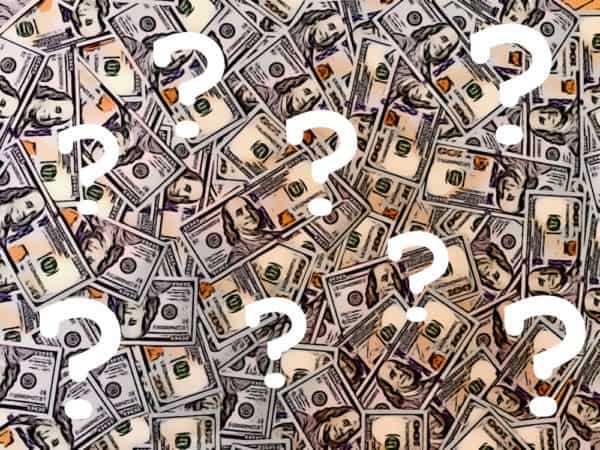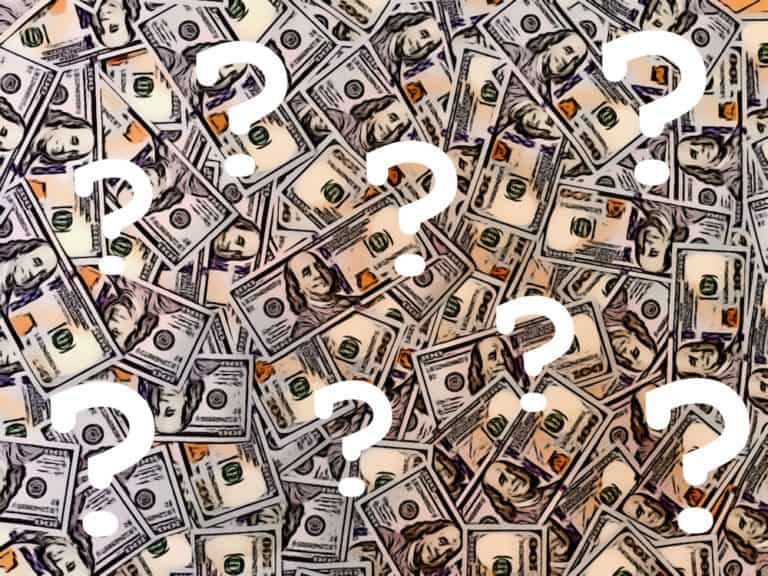 Bloomberg has reported that banking for cryptocurrency investment firms and trading platforms continues to be challenging, but absent from the article is a clear articulation of what innovation and value crypto really brings.
The article also does little to interrogate the notion of "crypto assets."
Most "digital currencies" and "utility tokens" have circulated largely on minimally- or variably-regulated global trading platforms where wash trading and other unscrupulous practices have been common.
Crypto businesses have indeed been inconvenienced.
According to the article, after JPMorgan Chase abruptly closed his company's payroll accounts in January, Jesse Powell, founder of crypto trading platform Kraken, tweeted in January that he, "basically had to employ the arts of a money launderer to survive."
Another "crypto-entrepreneur" in the article, Mark Lamb, CEO of a new Hong Kong-based crypto derivatives exchange called CoinFLEX, says he has given up and divorced banking entirely:
"The banking system has never been friendly to crypto, and while maybe that made some sense in the early days, continuing to label all crypto businesses as high-risk is indefensible and protectionist…I'm washing my hands of them and now avoid banking altogether."
Lamb says he now pays all employees, lawyers and accountants in cryptocurrencies.
Banks, meanwhile, appear to be keeping crypto businesses at arms-length because anti-money laundering compliance costs associated with vetting such clients are extraordinary.
Sam Bankman-Fried, CEO of Alameda Research, a Berkeley-based "digital-assets trading firm" admitted to Bloomberg that dealing with his sector is a real pain for banks:
"It's not illegal for big banks to bank the crypto industry, but it's a massive compliance headache that they don't want to put the resources in to solve.''
Crypto businesspeople typically explain "legacy banking's" lack of support as anti-competitive.
But they have also failed to deliver on claims they've made regarding the "enormous value" that "blockchain" and "crypto-assets" add to society in general.
"Blockchain Panacea" promises have now largely been debunked as private firms trot out "blockchains" that are really just improved databases- not revolutionary and arguably not even really blockchains.
Claims of crypto "banking the unbanked" are also in question, as regions where bitcoins or other coins have been successfully used to enhance financial stability  (arguably Venezuela and Zimbabwe) are small and in a state of complete crisis regardless.
Bitcoin's blockchain as conceived by its inventor was never intended to form the basis of "the fourth industrial revolution" as proponents have claimed. It was deployed as an cyberpunk experiment and dystopian hedge.
In a letter to the SEC, Brazilian Professor Jorge Stolfi argued that bitcoin derivatives should not be allowed, because bitcoin itself is not only unscrupulously traded, but unlike legitimate stocks, is a negative sum system akin to a Ponzi, where appreciation is only brought by subsequent investors, and where miners actually tax the system ~$1 million USD per day in the form of mining fees.
Perhaps Bitcoin is a pet-project its participants are willing to subsidize in the name of having an alternative and "uncensorable" financial platform for global citizens.
But the majority of remaining cryptos, which are built according to very similar technical and financial models, have yet to prove their worth to humanity and materialize the various innovations and use cases they fundraised to develop.
According to Bloomberg, some small banks see opportunities where big banks see risk and are positioning themselves specifically to service crypto entities. Let them step in and profit then if they can.
Let them also be wary of the fact that, so far, crypto's main proven use has been for largely un- or under-regulated trading and financial transmissions, both of which functions have been substantially abused by bad actors.
According to Bloomberg source Robby Houben, a lawyer and professor at the University of Antwerp and consultant on financial crime and cryptocurrencies to the European Parliament, bank reticence is well-founded, as legit crypto actors are surrounded by many with dubious motives:
"No bank is willing to help them out…I have met some really stand-up people in crypto that don't deserve such a bad reputation and want the sector to be regulated, yet for every one of those, there are plenty of others trying to scam the public, launder money or evade taxes."
Sponsored Links by DQ Promote