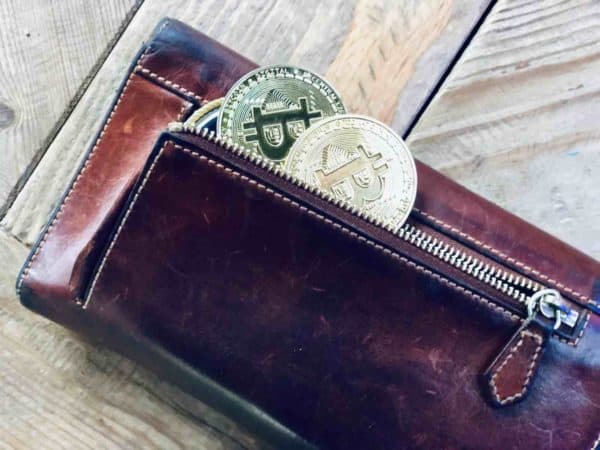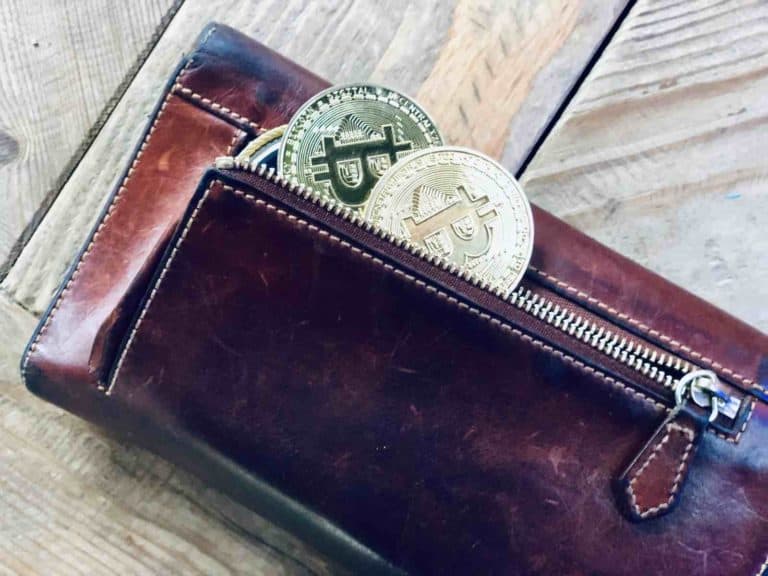 SharesPost, a private company liquidity solutions and private capital markets research provider, announced on Tuesday the release of its new crypto survey, which revealed that consumers and investors remain "bullish" about the long-term prospects of cryptocurrency and blockchain despite the claimed decline in values over the past years.
SharesPost's survey also explained that investors have recently become more optimistic about near-term cryptocurrency trends, with a majority planning to increase their holdings, according to SharesPost's survey of more than 1,000 consumers, accredited investors and institutional investors in the first two months of 2019. The survey then noted more than 30 percent of investors surveyed said they owned at least $25,000 in Bitcoin, and 20 percent reported owning a similar amount of Ethereum. SharesPost Research Analyst Alejandro Ortiz, stated:
"The crypto winter is not over, but the latest survey data indicate there is a thaw in sentiment and growing bullishness about the future of cryptocurrencies and blockchain technology."
Other key findings of the survey include:
Bitcoin, Ethereum and XRP remain the most popular crypto holdings. Investors and consumers overwhelmingly picked Bitcoin as the top currency they own, followed by Ethereum, XRP and Stellar. Positive investor sentiment for Bitcoin grew to more than 80 percent. XRP remains investors' preferred choice over Litecoin and Bitcoin Cash.
Investors and consumers expect more regulatory clarity. Forty-three percent of investors expect regulations governing cryptocurrencies to improve looking ahead. Nearly 75 percent of those surveyed expect greater clarity from regulators regarding cryptocurrency.
The number of companies implementing blockchain technology remains steady. Thirty-nine percent of investors and 46 percent of consumers expect their employers will implement blockchain technologies sometime in the future. 2025 is the year most investors and consumers expect widespread adoption of cryptocurrencies and blockchain technology.
Sponsored Links by DQ Promote