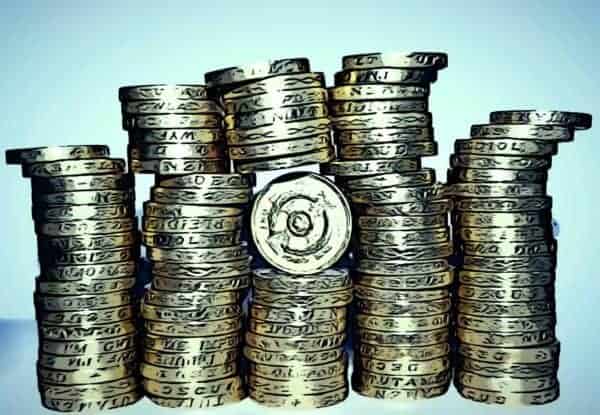 PayPal announced on Wednesday it has provided a huge £1 billion of finance to UK small businesses through PayPal Working Capital program.  According to PayPal, the alternative finance offering allows UK small businesses to apply for, and receive, a cash advance against future sales online in minutes.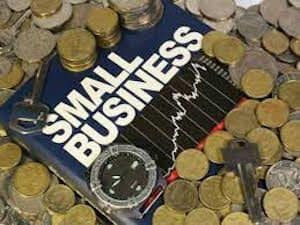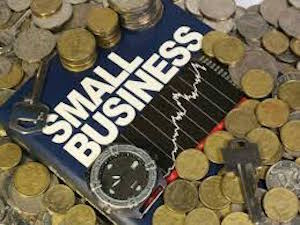 PayPal also reported that the total amount advanced through PayPal Working Capital increased by 60% from £625 million to £1 billion in 2018, demonstrating how fast, flexible funding alternatives continue to provide a lifeline to small businesses. This increase in the total value of advances issued comes as figures from the UK government show that traditional bank lending to small businesses remains flat.
More than 37,000 British businesses have now reportedly benefitted from PayPal Working Capital since its UK launch in 2014 and of the 116,000 cash advances issued in the UK, over one fifth (21%) of recipients plan to use the funding to help grow their business. Norah Coelho, Director of Business Financing at PayPal UK, stated:
 "The support we offer businesses extends far beyond processing online payments. PayPal Working Capital launched five years ago in response to a real need for finance that works just as flexibly as the smaller businesses we serve. Since then we have advanced over £1 billion to more than 37,000 UK small businesses, clearly showing we're still helping our customers bridge a gap where more traditional financial services are coming up short. Our in-depth knowledge of our small business customers mean we can typically approve and issue a cash advance in minutes after a quick online application is completed."
PayPal went on to add that small businesses may now benefit from an even greater injection of cash as PayPal has increased the upper limit for advances from £100,000 to £150,000 in response to the sustained demand for this form of alternative finance.