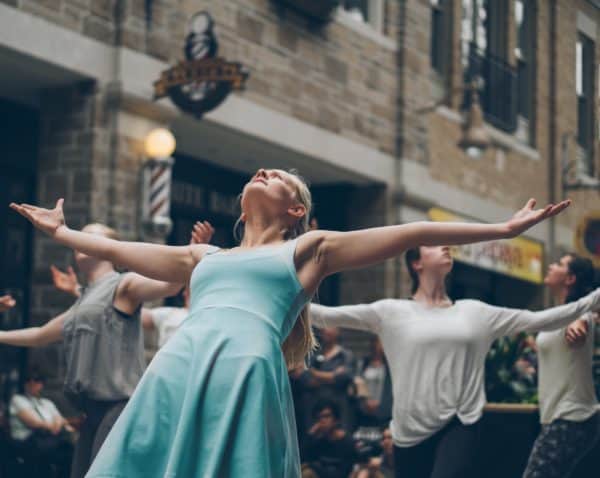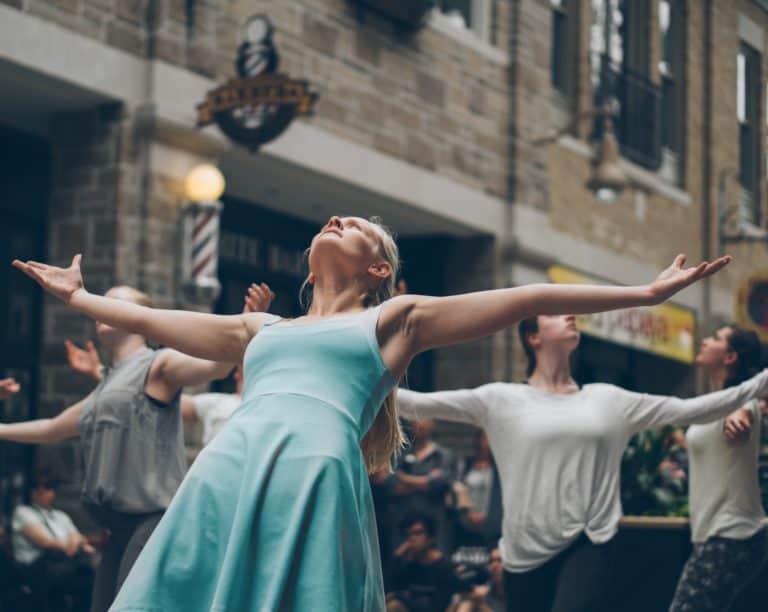 The number of women-owned businesses has been steadily increasing globally. Despite this, accessing finance to start or grow their business remains a struggle for many women. A study by the Federal Reserve Banks of New York and Kansas City found that women are less likely to be approved for business loans than men. Worse, according to Fundera, women on average receive smaller loan amounts and will often be charged higher interest rates by banks than men.
In the lead up to International Women's Day, we wanted to highlight these issues and start a discussion around potential solutions. We asked entrepreneurs and industry leaders about the role fintech can play in reducing the gender gap in finance. What we found, was a resounding affirmation of the potential of fintech firms to close the gender gap, and a commitment on the part of these fintechs to make finance more accessible.
By putting more focus on real-time, gender-blind data, fintech can help cut out gender bias. A financial services industry, enabled by technology, which creates inclusive products has the potential to empower female entrepreneurship – that's something worth talking about.
Why Women Turn Away From Finance
A study by Boston Consulting Group found that women have historically felt let down by the quality of service and availability of products from financial companies that often presume men are their target customers. Women cited poor advice, lack of respect and contradictory policies as reasons for feeling discouraged when it comes to seeking finance. An Australian female entrepreneur sums up her typical experience: "We were growing 41 percent year-on-year, we went to the bank, but the response was pretty negative."
Women-owned businesses tend to be younger, smaller, and according to a 2019 report by JP Morgan Chase generate less revenue compared to male-owned businesses. Banks want customers that have a long-term credit history, and entrepreneurs with years of financial and administrative experience. This means that women-owned businesses look less favorable on paper and often don't get the financing they need. 
Fintech can level the playing field
Viola Llewellyn, co-founder and president of Ovamba is a firm supporter of Fintech's ability to make finance more inclusive, "Fintech creates the opportunity for wealth and inclusion where banking and traditional finance regulation might not allow."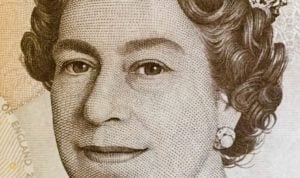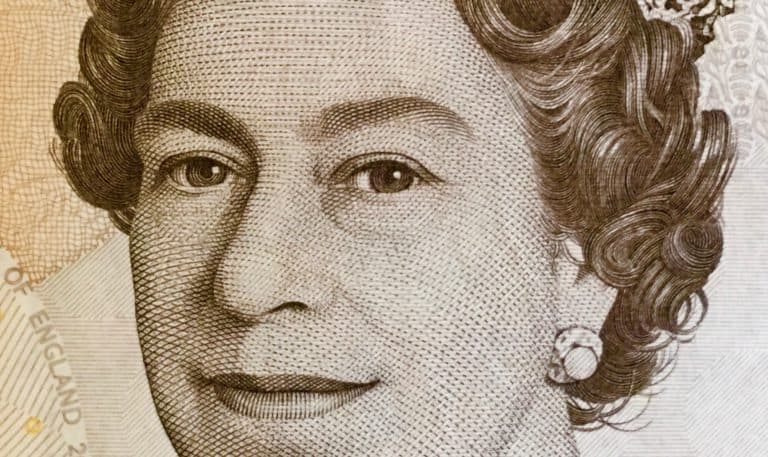 Empowered by technology, Fintech companies offer products that overcome some of the challenges women face obtaining finance from traditional providers. Institutions such as the Asian Development Bank recently reported on the difficulties women-led businesses face and point to Fintechs as a "reasonable starting point for extending access to trade finance among this population." That's because fintechs do things a bit differently. While criteria like the size, age, and revenue of a business matter, they are just a part of the fuller picture fintechs use to evaluate the health of a business.
Fintechs can incorporate hundreds of real-time data points which go beyond credit scores and revenue. Instead, robust credit algorithms factor in things like business cashflows, online reviews of the business and account for seasonality. When a bank sees a relatively young business with no assets and thinks it's too risky, a Fintech might see a healthy business which is ready to scale.
Relying more heavily on real-time, gender-blind data, Fintechs are chipping away at some of the hurdles which prevent women-led businesses from accessing finance.
Joséphine Quioc, an expert on blockchain governance at a national development agency thinks that "technology is a unique gender-neutral tool to tear down the financial glass ceiling."

Cornelia Schwertner, Chief Risk Officer at figo GmbH, sees these data-driven financing practices creating a world "in which women simply cannot hide their qualities and skills behind modesty."
Towards #BalanceforBetter
Fintechs that offer business financing can and should make the loan process more objective for entrepreneurs of every gender. The continued education about financial products and raising awareness about fintech offerings which can also help level the playing field for women-owned businesses is key for the growth of entrepreneurship.
While there is still much more work to be done on the access-to-finance front, the financial industry is taking strides in the right direction. The industry ought to further embrace the goal of greater financial inclusion for women. We as an industry hold the keys to achieving a better balance when it comes to improving access to finance for all. The time to start the conversation is long overdue.
---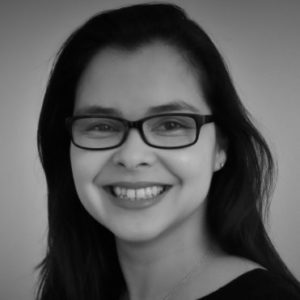 Linh Bergen-Peters is CMO of Spotcap. Linh brings more than 20 years of marketing experience to her role as Chief Marketing Officer at Spotcap. As CMO, Linh is responsible for Spotcap's multinational marketing strategy and the global marketing team. Linh has worked for leading technology companies across Europe, building, and marketing high-tech brands. Before joining Spotcap, she held senior roles at HID Global, AMD and Hewlett Packard. Linh is fluent in four languages and holds a master's degree in management from ESSEC Business School in France.

Sponsored Links by DQ Promote