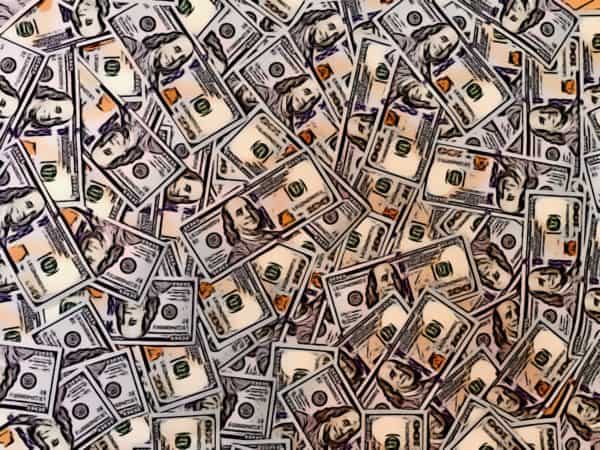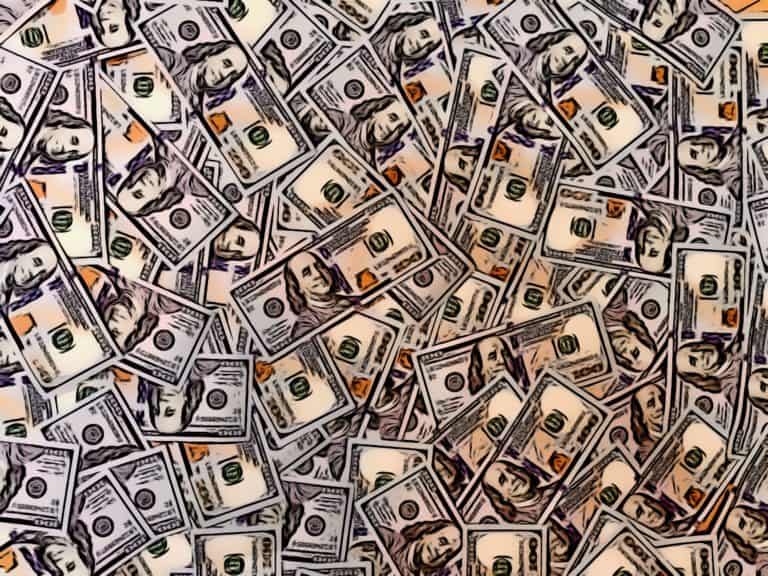 Global payment technology provider Worldpay, Inc. (NYSE: WP; LSE: WPY) announced on Monday it has been acquired by FIS (NYSE: FIS), a financial services technology firm. FIS reportedly purchased the payment processor for $35 billion.
Founded in 1993, WorldPay claims to be a "global leader" in payments processing technology and solutions for business customers. The company states it operates reliable and secure proprietary technology, which enables users to accept various payment types across multiple channels around the world.
"We are a leader in our chosen geographies and industries, with a proud history of innovation and collaboration with customers. Worldpay was a pioneer in card payments, multi-currency processing, online payments & contactless, and we're also aiming to lead the way in expanding global reach, data analytics & optimisation, and the emerging field of integrated payments."
WorldPay reported that at the closing of the acquisition, under the terms of the agreement, its shareholders will be entitled to receive 0.9287 FIS shares and $11.00 in cash for each share of Worldpay. Also upon closing, FIS shareholders will own approximately 53% and Worldpay shareholders will own approximately 47% of the combined company. The combination of stock and cash values Worldpay at an enterprise value of approximately $43 billion, including the assumption of Worldpay debt, which FIS expects to refinance.
While sharing more details about the acquisition, Gary Norcross, Chairman, President, and CEO of FIS, stated:
"Scale matters in our rapidly changing industry. Upon closing later this year, our two powerhouse organizations will combine forces to offer a customer-driven combination of scale, global presence and the industry's broadest range of global financial solutions. As a combined organization, we will bring the most modern solutions targeted at the highest growth markets. The long-term value we will create for clients and for shareholders will set the bar in our industry and will create a range of new career opportunities for our employees. I have never been more excited about the future of FIS."
Charles Drucker, Executive Chairman and CEO of Worldpay, went on to add:
"At Worldpay, our focus has always been on delivering more value to our clients and partners and making decisions that achieve our growth and performance objectives. Combining with FIS helps us accelerate the achievement of that, now benefitting from new scale and capabilities that will truly differentiate the company globally. We are proud to become part of one of the financial services industry's most respected and consistently performing companies, and I am excited about the new opportunities this brings both for the business and our colleagues worldwide."
Sponsored Links by DQ Promote