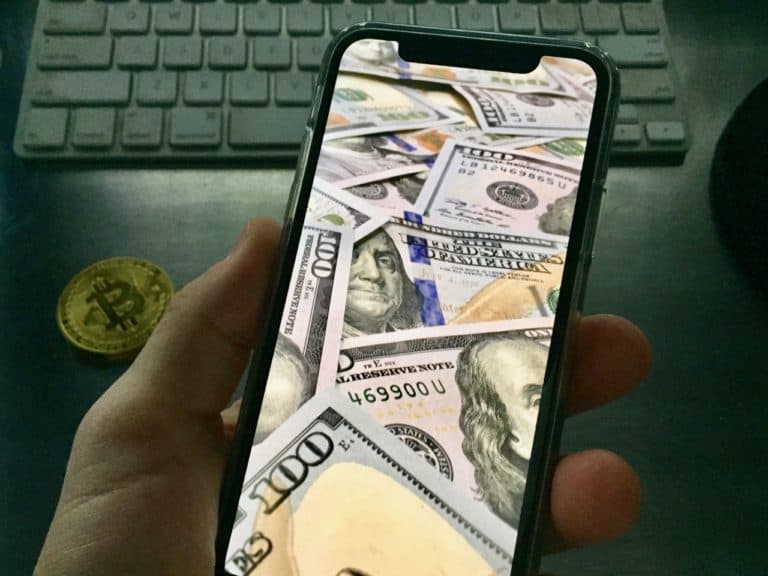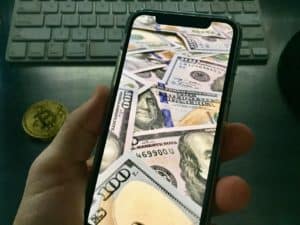 InstaReM, a payments platform operating in over 50 countries, has closed on a USD $ 41 million Series C funding round led by Vertex Growth Fund, their first investment in Southeast Asia. James Lee, MD of Vertex Growth Fund, will be joining the Board of InstaReM.
InstaReM said their growth has attracted an additional US$ 20 million round led by Singapore-based Vertex along with the support by new investor, Atinum Investment, a VC from South Korea. To date, InstaReM has raised almost $60 million making it one of the most funded Fintechs in Southeast Asia. InstaReM has publicly stated it is sizing up an initial public offering in 2021.
InstaReM recently became the first foreign digital money transfer service provider in Malaysia to get the Bank Negara Malaysia's approval to onboard customers with the electronic KYC (e-KYC) process, which is expected to accelerate the company's growth in the country. InstaReM is expected to soon receive licenses to operate in Japan and Indonesia. The company is opening a regional headquarter in Latin America later this year. The company says that the next 12 months will be significant as it issues credit cards from Visa with plans to extend this capability through to Australia, Hong Kong and Malaysia by Q3 2019.
InstaReM claims that their next-generation payments platform will enable local ACH or real-time payments in over 50 countries, to issue virtual or physical cards in 25 countries and collect payments for SMEs in 35 countries. InstaReM already powers payments for four of the top ten Southeast Asian Banks.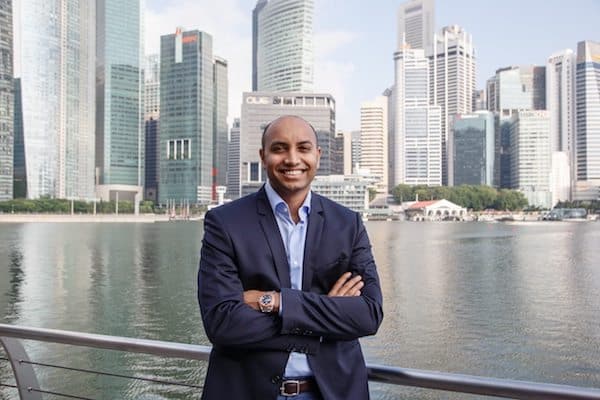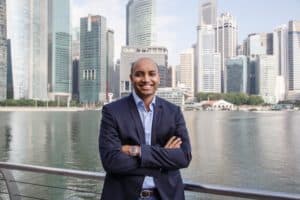 InstaReM is also a member of RippleNet, Ripple's global network of 200+ banks and other financial institutions.
Prajit Nanu, co-founder & CEO of InstaReM, states that when they started their payment platform four years ago their mission was to make moving money simple and fast.
"Our mission remains unchanged, the latest round of funding reflects investors' continuing confidence in our business and value proposition. The digital cross-border payments market is growing and disrupting at an unprecedented rate. For InstaReM to continue to expand and stand out we need to offer a customer experience like no other, and so that's our main focus as we move forward."
New Board Member Lee believes there is plenty of room for improvement in the cross border payments industry and InstaReM is well positioned to take advantage of the opportunity.
"What makes us confident about InstaReM is the sheer determination of its founders, backed by a solid team of professionals that work round-the-clock to provide a great product and experience to their consumer and enterprise customers. We have been witness to InstaReM's phenomenal growth in the last four years and are keen to support them with their expansion in the North American, Europe, Latin American and ASEAN regions through strategic investment and advice."
Sponsored Links by DQ Promote