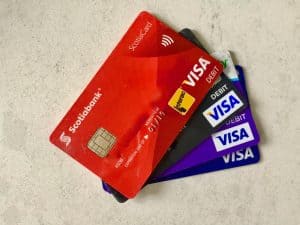 Investment crowdfunding platform FundedByMe has added Stripe to its platform to more easily facilitate smaller transactions. The recently listed company said in a release:
This to solve the complexity of the numerous smaller transactions in equity crowdfunding. During 2018 the smallest investment on the platform was €10 and the largest over €150,000, where the median is approx €500 and the average investment approx €1700. This implementation is aimed to increase the volume of the smaller transactions and decrease the drop-off rate that all equity crowdfunding platforms experience when using bank-to-bank transfers.
Arno Smit, co-founder and Head of Product at FundedByMe said the addition of Stripe will add to the transparency of their platform as well:
"Implementing the largest payment service provider feels like a big milestone for us. In Sweden, unregulated markets have had big question marks around them until March of 2018 when the Swedish Finance Department released their results in the 500-page investigation on Grassroots funding."
FundedByme has implemented and tested the new Payment Service Provider and will gradually begin to roll it out for the majority of the client-cases in 2019 in almost all markets.