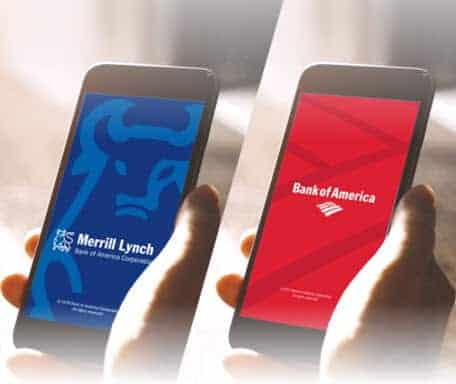 Bank of America has obtained more patents for "blockchain technology" than any other finance institution, but the company's tech and operations chief, Cathy Bessant told CNBC she's underwhelmed by blockchain's prospects:
"What I am is open-minded…In my private scoreboard, in the closet, I am bearish."
Bank of America reportedly holds or has applied for 82 patents for "blockchain" technology, a type of distributed ledger/ database software that proponents have claimed will revolutionize everything from finance to trade to…you name it.
JP Morgan reportedly holds or has applied for only 6 patents in the field.
Bessant told CNBC her company's patents were obtained mainly as a hedge:
"Basically, we want to be ready…We want to reserve our place in the IP chain for, or if, blockchain fulfills what some people believe its potential is."
But the outlet reports that Bessant has come to view blockchain as a technology looking for a use case:
"I haven't seen one [use case] that even scales beyond an individual or a small set of transactions…All of the big tech companies will come and say 'blockchain, blockchain, blockchain.' I say, 'Show me the use case. You bring me the use case and I'll try it'."
A lot of the rhetoric around the revolutionary qualities of blockchain technology has been pervaded by fans of Ethereum and the Ethereum consortium ConsenSys as well as other spin-off companies enriched thanks to the creation of the ether tokens.
Ethereum conferences have often combined tech with new age culture and feature memes of mythical cartoon creatures, cosplay and dreamy claims regarding "blockchain's" radical potential.
"I want it to work," said Bessant. "Spiritually, I want it to make us better, faster, cheaper, more transparent, more, you know, all of those things."
And while Bessant's open-mindedness includes the possibility that private blockchains could one day improve private financial services, she expressed skepticism about JP Morgan's creation of JPM Coin, a cryptocurrency reportedly designed for interbank transactions between regulated institutions:
"I will be curious to see what the actual volume of usage is on the JPM Coin in a year."