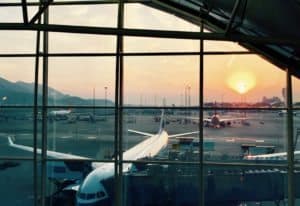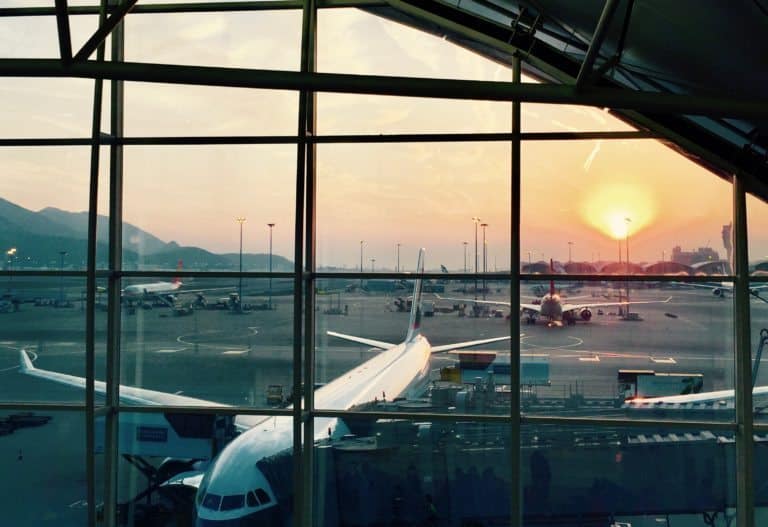 InvestHK (Invest Hong Kong) commented on the news this week that the Hong Kong Monetary Authority (HKMA) had approved the first three virtual banking licenses.
InvestHK's vision is to strengthen Hong Kong's status as the leading international business location in Asia. Their mission is to attract and retain foreign direct investment which is of strategic importance to the economic development of Hong Kong.
Three companies, out of several dozen, were approved. The successful applicants were Livi VB Limited, SC Digital Solutions Limited and ZhongAn Virtual Finance Limited.
Theses virtual bank licenses are the first of their kind to be issued by the HKMA. InvestHK says these new banks will contribute towards greater financial inclusion particularly among small and medium-sized enterprises (SMEs) in Hong Kong. The HKMA is expected to approve five more virtual bank applications soon.
Charles Ng, Associate Director-General at InvestHK, noted that before the issuance of the three virtual banking licenses there were 152 licensed banks in Hong Kong. Now there are 55.
"The HKMA's issuance of three new virtual banking licenses is an important milestone for the development of the banking sector. It's a tangible evidence of Fintech serving the public good. It's good news for SMEs, individuals and the Fintech community. Hong Kong has long been at the forefront of technology and regulation in the financial services sector, and yesterday's announcement simply reinforces the city's position as Asia's leading financial hub – one that's fast-evolving in tandem with the dynamics of the sector."
HKMA's issuance of three new virtual banking licenses is an important milestone for the development of the banking sector. It's a tangible evidence of #Fintech serving the public good

Ng added that the virtual banks will take several months to actually launch banking services.

The development of virtual banks was one of a series of initiatives launched in September 2017 to help promote Fintech and innovation in Hong Kong, while also offering a new kind of customer experience.

A public consultation took place in early 2018.  The consultation was completed quite rapidly and the HKMA soon issued guidelines for aspiring digital banks. An application process lasted through to 31 August 2018.

Reportedly, the HKMA received 33 applications by that first deadline.

Sponsored Links by DQ Promote