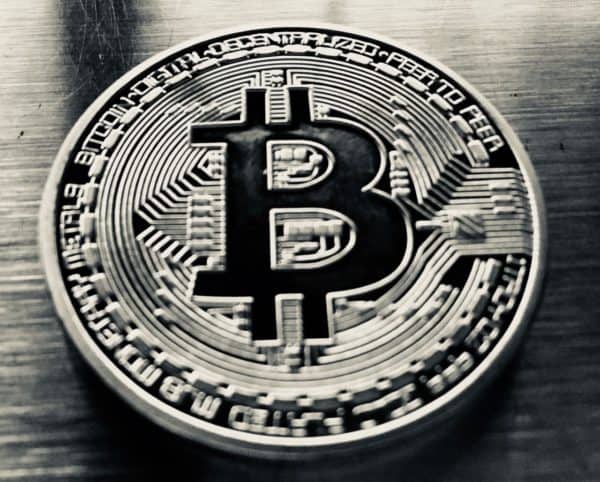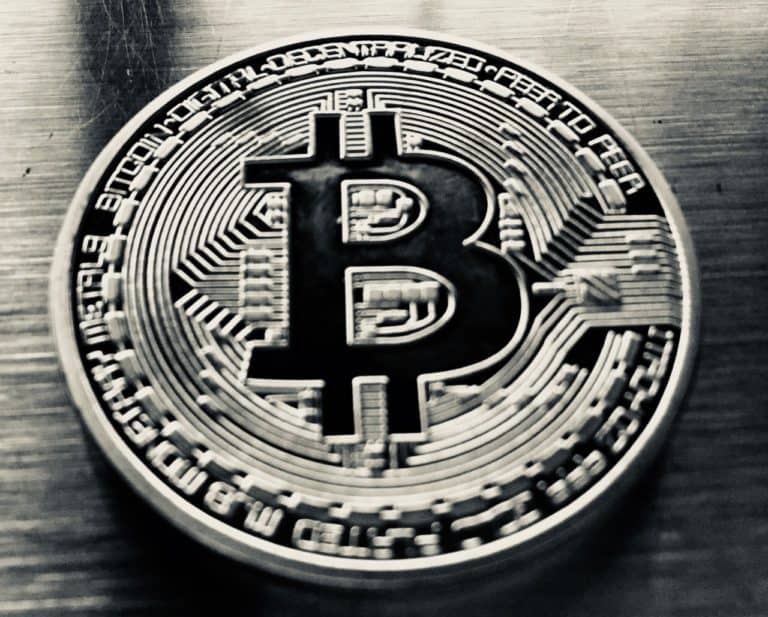 Global cryptocurrency platform Liquid announced on Tuesday it has launched its own leveraged Bitcoin Contract-for-Difference (CFD) product, known as Liquid Infinity. According to Liquid, Liquid Infinity is a highly leveraged Bitcoin CFD that will allow traders to speculate on the price movements of Bitcoin against the Japanese Yen and US Dollar. Traders can leverage their positions up to 100x, maximizing their exposure with minimal upfront capital. Key features of Liquid Infinity include:
Up to 100x leverage. Leverage positions are determined by the position size
The ability to cross-margin positions to balance margin maintenance requirements on Liquid
Access to liquid markets provided by BTC/JPY and BTC/USD pairings on Liquid
While sharing more details about the CFD product, 
Mario Gomez Lozada
, Chief Product Officer of Liquid, stated:
"We are well-known for our advanced trading platform features geared towards pro traders, in particular our core margin product with up to 25x leverage. We saw a rising market demand for Bitcoin CFD products with appetite for higher leverage, which led to the development and launch of Liquid Infinity. Infinity will enable traders to amplify their risk-to-reward ratios with the existing risk management tools we have in place for our margin product, such as stop-loss orders and other advanced charting indicators."
Liquid went on to add that Liquid Infinity is available to Liquid customers except for residents of Japan.