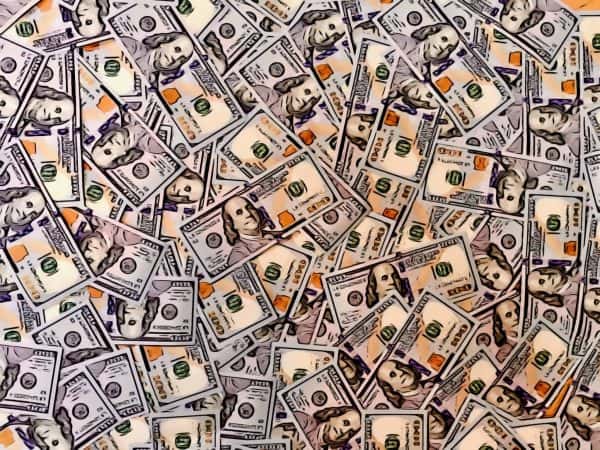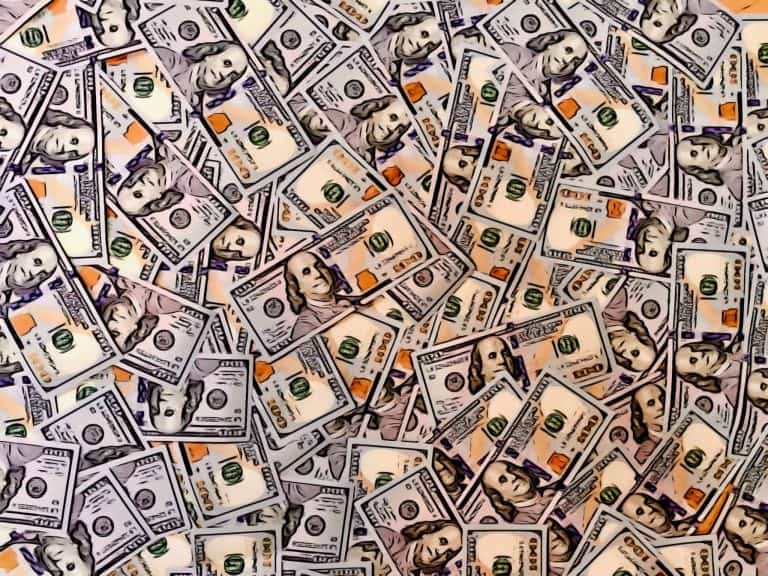 Onfido, a global identity verification provider, announced on Wednesday it has secured $50 million through its latest investment round, bringing the total investment in the company to over $100 million. According to Onfido, the round was led by SBI Investment and Salesforce Ventures, with support from M12 (formerly Microsoft Ventures), and FinVC.
While sharing more details about the company and the latest investment round, Husayn Kassai, CEO and co-founder, Onfido,
"We're seeing new data breaches occur every day, resulting in millions of people's private data ending up on the dark web. With this new funding, we can protect more businesses, in more countries—and in more ways—from the effects of fraud. We'll also be able to expand the reach of our technology so that people without a credit history can finally access the online services they badly need."
Founded in 2012, Onfido reports that is uses machine learning to help more than 1,500 companies to verify their users' identity online. The company noted it received more than $60 million in funding from investors such as Safesforce and Microsoft.
"Our technology verifies the authenticity of a user's identity document and compares it with their facial biometrics. As a global innovator in the Computer Vision space, our AI learns to identity fraud as it evolves over time, enabling our clients to rapidly onboard more users while protecting themselves against fraudulent activity. Our goal is to apply cutting-edge research to build powerful, simple products that drive trust, inclusion and safety online."
Onfido added that the investment will accelerate its goal of using AI to standardize the way businesses verify identities in a scalable and secure way. It will also help Onfido consolidate its core market in the U.S., accelerate its expansion into high-growth regions including Europe and South-East Asia, as well as advancing product development.