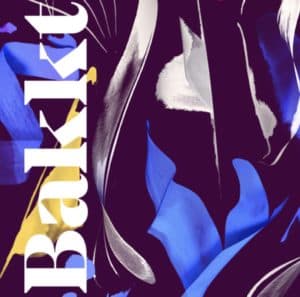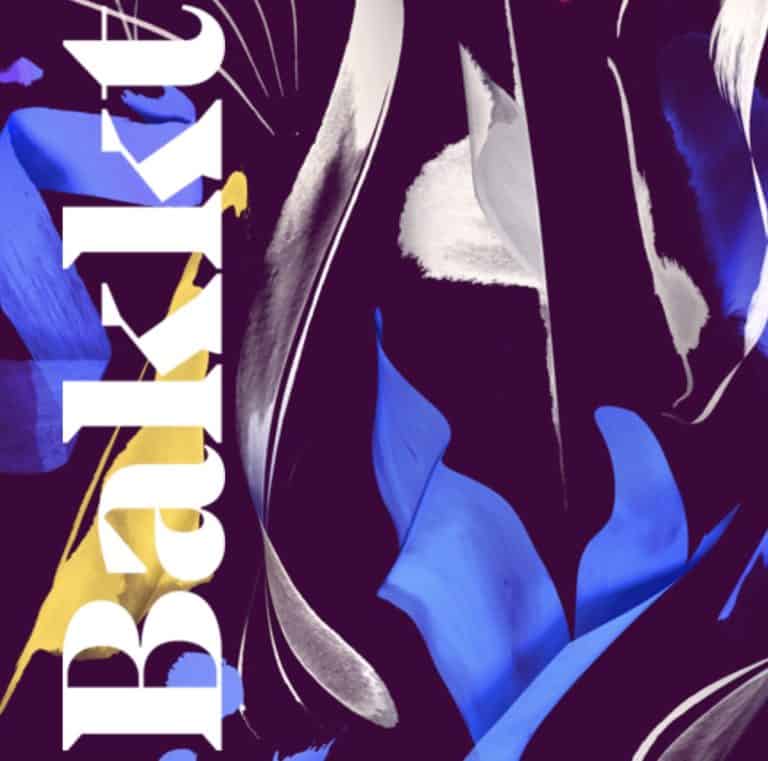 Bakkt, the Intercontinental Exchange's (ICE's) forthcoming "digital asset" trading platform and crypto custody service, has hired former PayPal VP Engineering and former Google Engineering Director-Payments Mike Blandina to develop products and payments features at the company.
Bakkt CEO Kelly Loeffler announced the hire in an April 11th blog post:
"I'm pleased to share the news that Mike Blandina has joined as Chief Product Officer. As our CPO, Mike will lead our efforts to converge a trusted ecosystem for digital assets with payments use cases, two elements of Bakkt that help bring real world applications to bitcoin and other cryptocurrencies. We are thrilled to have Mike as a leader on our team as we build an innovative platform for securing and transacting with digital assets."
Loeffler writes that Blandina has, "more than 25 years of experience in payments across product, engineering, strategy and operations."
Blandina's most recent position was at OneMarket, "a retail technology company providing retailers and brands solutions to acquire new customers and strengthen relationships with existing customers."
Loefller also writes that Blandina is the former CTO of Blackhawk Network, "one of the global leaders in gift card and digital payment solutions…(who) served as a member of the Money2020 advisory board."
Loefller adds that, "Mike began his career writing software in the United States Army."
Bakkt's intended plans to host Bitcoin futures trades as early as last December have been delayed twice since the company announced its creation last August.
Delays have reportedly come as a result of regulatory concerns about the integrity of Bitcoin trading markets that would underly futures.
Bakkt has promised to push on and sees careful development as an important means of developing the company's credibility. According to Loeffler:
"As we work through regulatory approvals, we are mindful that the infrastructure we are building has the potential to create more opportunities for digital assets to grow in relevance and trust — by being more secure, investible and useful."
Sponsored Links by DQ Promote