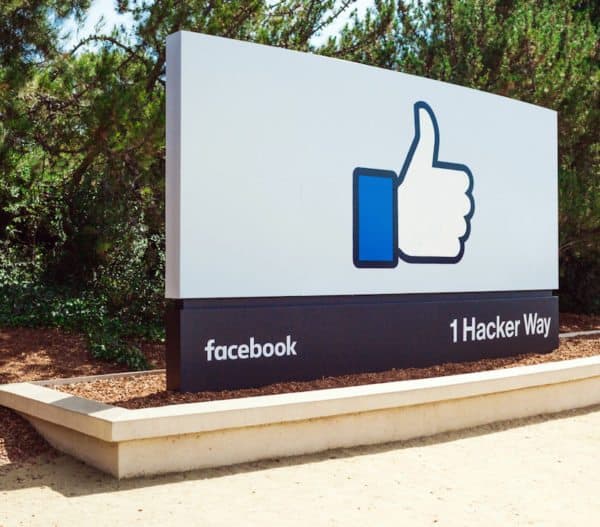 Social media giant Facebook is reportedly removing P2P money transfer services through its messenger app for UK and France. According to TechCrunch, Facebook is set to close the service in the countries on June 15th. While it will be shut down in the UK and France, the payment service will not be shut down altogether in Europe. The media group also confirmed:
"On 15 June 2019, we will discontinue P2P services on Messenger or through Facebook messages for all residents in the UK and France. While you won't be able to exchange money with friends and family, you'll still be able to complete other transactions through Facebook, such as making donations to charitable organisations."
A spokesperson of Facebook Messenger then revealed to the media outlet the decision to terminate the payment service was due to the fact that the service wasn't used well:
"After evaluating how we give people the best experiences in Messenger, we made the decision to focus our efforts on experiences that people find most useful. Users have been notified in preparation for this change."
Currently, users may send or receive money in Messenger after they add an issued debit card or a PayPal account. Users must be 18 years old to use the service. Facebook has yet to reveal more details about the discontinuing of the P2P payment service, or whether it will be removing the service for other countries.