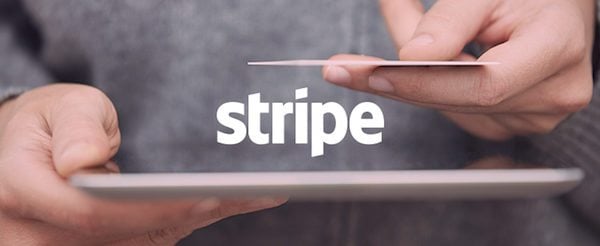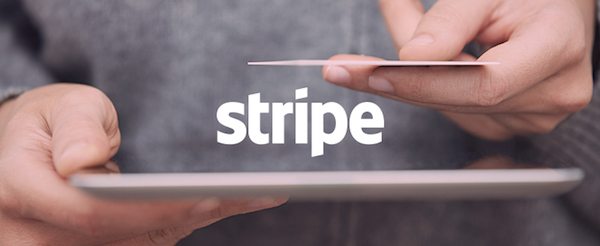 Payments platform Stripe announced on Wednesday it has acquired Ireland-based Touchtech Payments, a software company, to accelerate Strong Customer Authentication (SCA) for financial institutions.
According to Stripe, TouchTech Payments provides advanced SCA-ready authentication technology for some of Europe's leading fintechs and challenger banks, like N26, Transferwise, and many others. It was revealed that by providing advanced authentication technology for credit card issuers, Touchtech Payments helps them offer "better" payments experiences for their customers, without having to choose between security and user experience.
While sharing details about the acquisition, Will Gaybrick, Stripe's Chief Product Officer, stated:
"On the modern internet, payments should be everything you'd expect: easy, secure, and fully compliant with the latest regulations. Unfortunately, these three attributes are often at odds with one another, making it nearly impossible for an individual business to keep pace with regulatory changes and build a great payments product experience for their customers. Touchtech adds yet another layer to the economic infrastructure Stripe is building for the internet, which is designed to help businesses comply not only with SCA but also with the entire next generation of regional payment regulations."
Stripe also announced new products and updates to help merchants implement the best SCA-ready authentication methods to their checkout page and dynamically trigger SCA when required, the Payment Intents API, which is a new dynamic payments API that lets businesses design their own SCA-ready payment forms, and accept the best authentication methods (e.g., 3D Secure 2, Apple Pay, Google Pay) through a single integration.
Stripe went on to add that Touchtech will continue to grow its products, working from our Dublin Engineering hub.