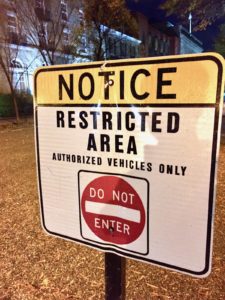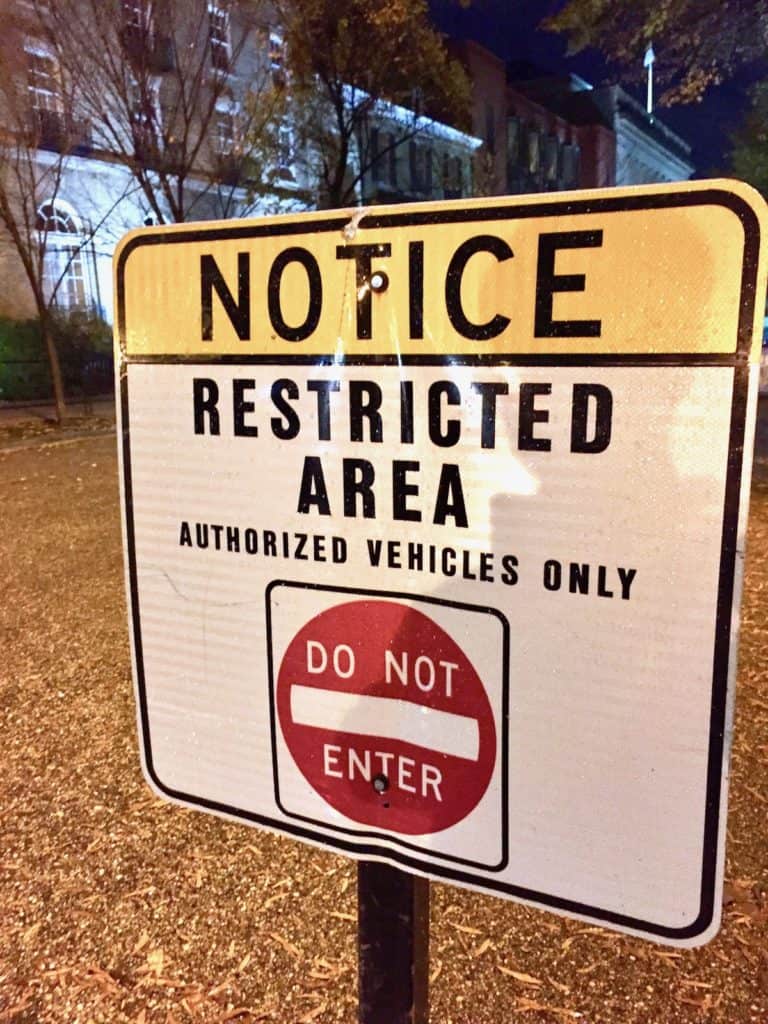 The Executive Deputy Superintendent for Banking at the New York State Department of Financial Services (NYDFS) has taken to the media to respond to claims from the Bittrex crypto trading platform that it was treated unfairly when denied a license to do business in the state.
Shirin Emami claims that Bittrex, "aims to get the facts straight" when communicating its displeasure with the public about the rejection, but, "leaves out the context necessary to understand its failures to comply with DFS's licensing requirements."
Emani adds that the exchange also, "continues to misstate the facts and it presents a misleading picture about the denial."
Shortly after being denied a license to operate in New York, Bittrex published a lengthy rebuttal on its blog.
The crypto exchange said it had, "…worked diligently with NYDFS to address their questions and meet their requirements since first applying for our BitLicense in August of 2015."
But Emani contradicts that claim and says Bittrex neglected to address concerns repeatedly brought up by the regulator and saw itself as exempt:
"Throughout the application process, Bittrex was repeatedly informed of the regulatory requirements for the licenses it sought and provided with letters describing its deficiencies so the company could address them…(T)he company spent many rounds of interaction with DFS either promising compliance and failing to deliver it, or trying to persuade DFS that, unlike our other regulated firms, it did not have to comply."
Emani also states that while Bittrex claims their application "sat on DFS's desk 'for years,'" when in fact the regulator was actively involved in addressing "many deficiencies" in Bittrex operations:
"Bittrex's initial application had many deficiencies, including weak customer due diligence, a lack of transaction monitoring, and an absence of experienced compliance staff. DFS staff repeatedly communicated to Bittrex the department's concerns regarding these deficiencies."
In the license rejection letter sent to Bittrex, the NYDFS claimed it worked "steadily with Bittrex to address continued deficiencies and to assist Bittrex in developing appropriate controls and compliance programs commensurate with the evolving nature of the sector."
The regulator also says it sent a team to conduct a four-week onsite assessment at Bittrex:
"Due to the number of unresolved items, in February 2019, a tema of examiners from he department conducted a four-week on-site review of Bittrex's operations at the company's Seattle and Washington, DC, offices…includ(ing) a sampling of transactions dated between January 1, 2017 and December 31, 2018."
Emani also cast doubt on Bittrex's "adamant" insistency that, "Corporate responsibility is in our DNA and our commitment to regulatory and compliance guidelines is second to none."
Emani writes:
"Bittrex's story of a commitment to compliance is wholly undermined by key omissions concerning its long-term transaction monitoring noncompliance…"
Emani cited an article about the Bittrex license-denial in American Banker, in which the author stated:
"[The company's chief compliance and ethics officer, John] Roth said the company has a suspicious transaction monitoring process that's partially automated and partially manual. It had been taking steps to fully automate it."
Emani says compliance at Bittrex was persistently inadequate despite several warnings:
"In fact, DFS repeatedly informed Bittrex that it needed a robust transaction monitoring system. After promising that a transaction monitoring system would be implemented well before 2018, Bittrex finally hired compliance staff to create one in early 2018. After nearly a year of work, Bittrex rolled out what turned out to be a manual transaction monitoring system in December 2018, only capable of handling a small volume of transactions, lacking the comprehensive and accurate risk assessment that must underlie any compliance program."
Denial of a BitLicense in New York means Bittrex must immediately suspend operations in the state, though they may continue to serve clients in other jurisdictions.
Citing onerous requirements, San Francisco-based crypto exchange platform Kraken abandoned its efforts to obtain a BitLicense in New York in 2015.
A recent lawsuit launched against Kraken by a former employee in New York, however, claims the exchange's OTC (institutional) trading desk has been served New York customers despite not having a license to do so.
Jonathan Silverman is suing Kraken for $900 000 USD claiming the exchange failed to pay him promised commissions.
Christina Vee, a spokesperson for Kraken told Bloomberg, however, that Silverman "is both lying and in breach of his confidentiality agreement."