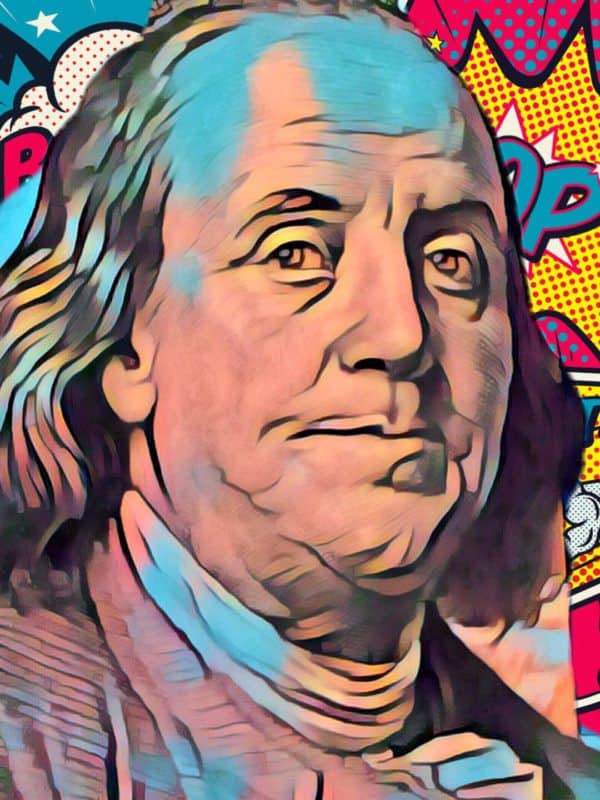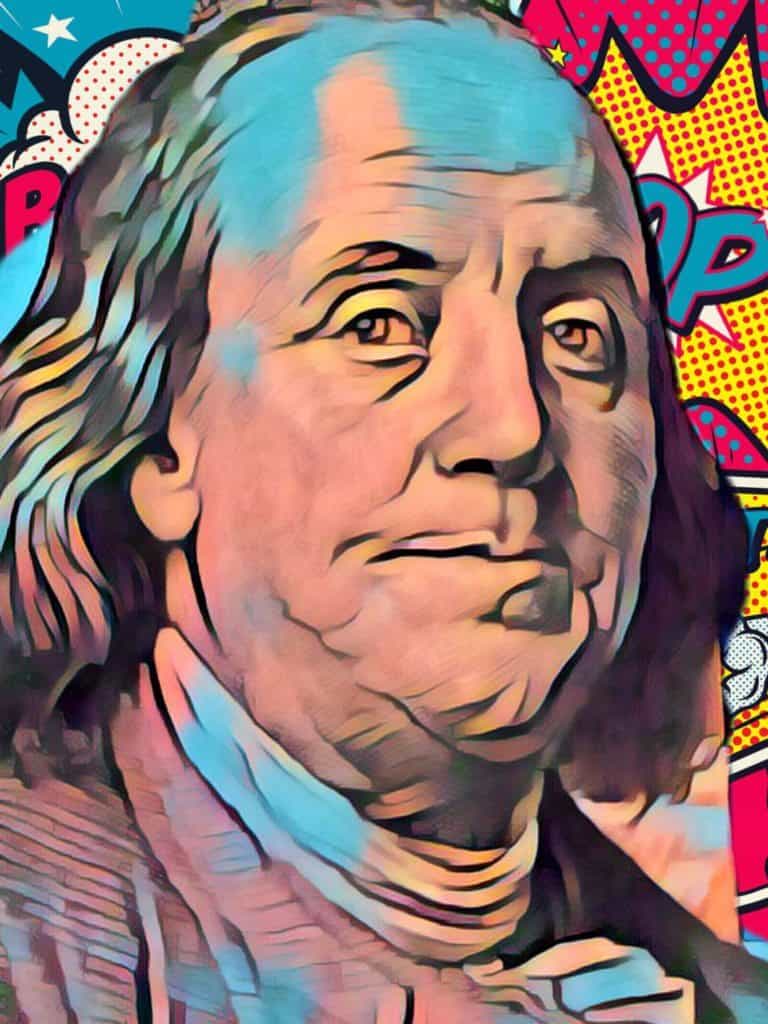 Pantera Capital, a "blockchain investment fund" based in San Francisco, is seeking to raise the final $15 million USD it needs to close its $175 million dollar Venture Fund III raise.
According to Pantera, "Investors who commit $5 mm or more will have co-investment rights to at least 10% of every deal."
The company made the call out in its latest "Blockchain Letter" to clients.
Pantera says it has already invested $38 million USD in 11 companies in 35 rounds, with an average equity stake of 11%.
According to the company, "Some of the most successful investments in our previous two venture funds have been cryptocurrency exchanges and we still think there's opportunity to invest in them."
For future investments in crypto trading platforms, the company will focus on two types:
"institutional-grade exchanges," such as Bakkt.
"exchange(s) in….developing jurisdictions, where crypto is just starting to get traction."
Regarding exchanges in "developing jurisdictions," Pantera writes:
"Think of it like a market control bet on crypto: if crypto starts to take off in that jurisdiction, we're almost guaranteed a slice of the pie because we've invested in the best exchange in that geography. We're focused 100% on that, to gain a foothold and do quite well. Our (undisclosed) Investment in a leading cryptocurrency exchange in Latin America is one of these."
Pantera also describes a trend of "intense interest" in Bitcoin every four years when the protocol automatically slashes the "block rewards" issued to miners by half.

This feature was designed into the software in order to give the coins a "deflationary" quality and a gradually diminishing supply (although coins are in fact divisible by one million).

The next "halving" of the bitcoin block reward is scheduled to occur on or around May 24th, 2020, before which Pantera anticipates a possible bitcoin price bottom this June.

A chart they provide also shows a likelihood of a price uptick just before the halving.

The company writes:

"There's intense interest in the 'halvings' as those every-four-year cuts in bitcoin supply are called. Although there's only a few data points, it seems that Bitcoin's price has shown patterns with block reward halvings. We have seen a couple of these cycles where the tide begins to shift roughly a year in advance of these dates. Inflection points occurred 376 and 320 days prior to the 2012 and 2016 'halvings', respectively. Taking their average of 348 days could indicate a bottom on June 10, 2019. The vertical lines below indicate block reward halving dates and the circles represent past and possible future inflection points."

According to Bloomberg, Pantera admitted in a client newsletter in December 2018 that 25% of its fund up until that point was invested in companies that issued ICO's (initial coin offerings) that could be classed by the SEC as securities:

"While we believe the vast majority of the projects in our portfolio should not be affected, approximately 25 percent of our fund's capital is invested in projects with liquid tokens that sold to U.S. investors without using regulation D or regulation S…If any of these projects are deemed to be securities, the SEC's position could adversely affect them. Of these projects, about a third (approximately 10 percent of the portfolio) are live and functional and, while they could technically continue without further development, ending development would hinder their progress."

In cases where the SEC has determined that a company doing an ICO issued as an unregistered security, those companies have sometimes been ordered to refund investors.

For the past year, many ICOs have traded at 90% or more below peak prices.

Some unlicensed ICO issuers have also been fined though companies that have come forward voluntarily to the SEC have in some cases had fines waived.

Have a crowdfunding offering you'd like to share? Submit an offering for consideration using our Submit a Tip form and we may share it on our site!

Sponsored Links by DQ Promote