Russian banking group Sberbank announced on Friday it has redeemed first issue of its reatil investment-grade bonds. According to Sberbank, the yield of this issue depended on the performance of Gazprom's American depositary receipts (ADRs) and was 20.14% for the maturity period (9.61% per annum).  The investors notably received interest that was more than 1.5 times higher than the income on deposits for legal entities as of the placement date (5.85%).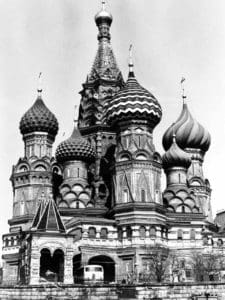 While sharing more details about the bonds, Vice President and Head of the Global Markets Department of Sberbank Andrey Shemetov, stated:
"We are satisfied with the placement results and yield that was reached for investors. I would like to note that Sberbank's investment-grade bonds are one of few financial tools that combine potential high yield with stability as 100% of the investment is returned when they reach maturity."
Sberbank added its investment-grade bonds are fixed income securities. The yield they generate depends on the market value of the underlying asset. Equities of Russian companies, units of investment funds, depository receipts that represent the securities of Russian issuers, exchange rates, commodity prices and other market indicators can serve as the underlying asset.