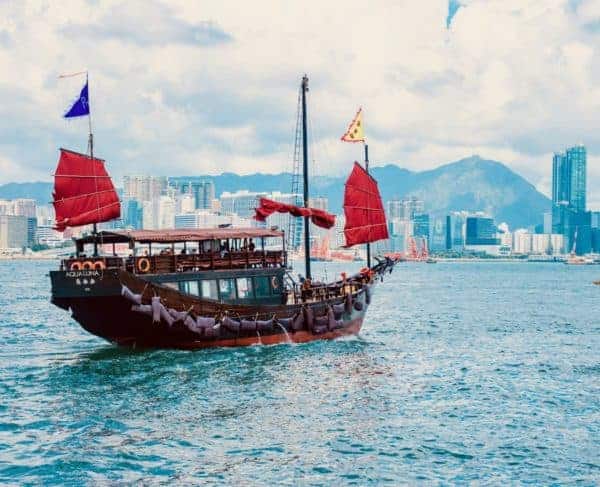 AngelHub has received regulatory approval, including two separate securities licenses, according to a report in the SCMP. Based in Hong Kong and part of the burgeoning Fintech scene, AngelHub is the first platform to receive such approval.
AngelHub is the creation of the founders of WHub, Hong Kong's biggest startup ecosystem. Their experience led them to continue their mission in the online capital formation sector.
According to their website, AngelHub is licensed by the Hong Kong Securities and Futures Commission (SFC) for Type 1 (Dealing in Securities) and Type 4 (Advising on Securities) activities. The SFC site indicates these licenses are effective as of April 1st.
AngelHub is taking a different approach than many other global investment crowdfunding platforms. First, the platform will service professional investors only – institutions, VCs and sophisticated individuals. No retail investors allowed. In Hong Kong, a professional investor, as defined by the SFC, must have net investment assets of HK $8 million or about $1.02 million USD – so the hurdle is relatively low. As of yet, the platform has not listed any issuers but it will be important to see how the deal terms shake out.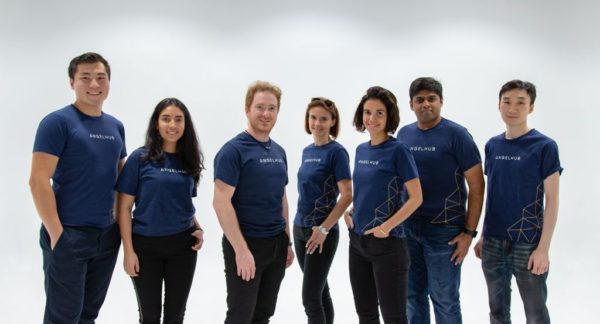 Additionally, AngelHub will be highly selective in the deals listed on their platform providing a high degree of due diligence and vetting. Only 5% of applicants are expected to be approved thus investors can be more confident the companies stand a better chance of success. AngelHub says it "combines the professionalism of Venture Capitalists, the flexibility of Angel investing and the power of key strategic partnerships."
While many crowdfunding platforms have struggled to scale rapidly in other jurisdictions – the ones that have grown the fastest have engaged with professional investors such as VCs. AngelHub's approach makes sense as it will first cater to bigger money giving the platform a better chance of being sustainable. It is not yet clear if there is an intent to allow smaller investors at some point in the future.
A good comparison globally may be OurCrowd, the largest investment crowdfunding platform in the world. OurCrowd only caters to accredited investors and institutions. At some point during 2019, the majority of its invested capital will come from institutional money – an event that is indicative of sustainability. The company announced earlier this year it has received over one billion dollars in funding commitments since platform launch.
While Hong Kong has long been recognized as a leading global financial center, the jurisdiction was slow to the Fintech game. Once public officials and the private sector recognized the importance of Fintech innovation – that all changed.
Today, it is a full court press in embracing the digitization of finance. In March, the Hong Kong Monetary Authority (HKMA) issued three virtual banking licenses to: Livi VB Limited, SC Digital Solutions Limited, and ZhongAn Virtual Finance Limited. More will follow soon.
The consultation to allow digital-only banks began in 2018. Contrast the speed of the progress by the HKMA and one questions the byzantine nature of the US regulatory environment which has ossified into procedures based in the analog past.
InvestHK is a governmental entity solely designed to encourage firms to locate in Hong Kong. The business-friendly government seeks to lead business formation in Asia and capital formation is an important qualification for businesses to set up shop in any country.
Earlier this month after a trip to the US visiting companies like Google, the Hong Kong Financial Secretary Chan Mo-po,  stated:
"For example, angel funds, private equity funds and venture funds can provide suitable support to start-ups at their different stages. As regards private equity funds, most of them are currently operated offshore. We have revised our legislation and will consider introducing a more competitive tax arrangement to attract these funds to set up and operate in Hong Kong."
Making private capital more available, and fostering an equity culture, is vital for early-stage firms which are risky by nature. A platform like AngelHub can be a conduit to accomplishing this goal.
For any country to create an innovation-driven economy, one that creates both jobs and wealth, a risk-taking entrepreneurial culture must be encouraged. Hong Kong is pursuing this goal with a grand public-private partnership which will not only boost its creative credibility but will also see renewed initiatives in the Fintech sector. The country which is smaller than the state of Ohio already claims over 550 Fintech firms, as it appears now, more will be coming.