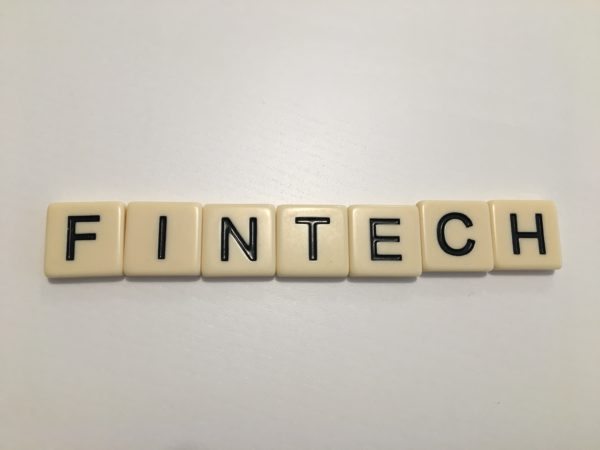 FIS (NYSE: FIS), a financial services technology firm, announced on Thursday the ten portfolio companies that were selected to participate in the fourth annual FIS Fintech Accelerator program. According to FIS, the companies will participate in a rigorous 12-week program designed to accelerate the development of their financial innovations and each will receive in-depth mentoring and training from FIS and The Venture Center as well as a monetary investment.
The companies selected are the following:
Digital Onboarding, Boston, MA
Gremlin Social, St. Louis, MO
Sendmi, Lehi, UT
ChangeEd, Chicago, IL
Voleo, Vancouver, Canada
Neener Analytics, Sunnyvale, CA
Genivity, Chicago, IL
Curu, Charlotte, NC
Highside, Bethesda, MD
Mimble, Portland, OR
Speaking about the program, Bruce Lowthers, COO of Integrated Financial Services at FIS, stated:
"We are excited to welcome these ten startups to our accelerator program and eager to see the technology they will bring to market in the months and years ahead. The pace of fintech innovation continues to accelerate, placing ever more importance on creative ideas and new solutions. The FIS Fintech Accelerator program is about bringing that innovation to life."
FIS added that the 2019 program will culminate with a Demo Day on July 17th, where leaders from each of the participating firms will showcase their innovations to potential investors, regional community leaders and successful entrepreneurs.