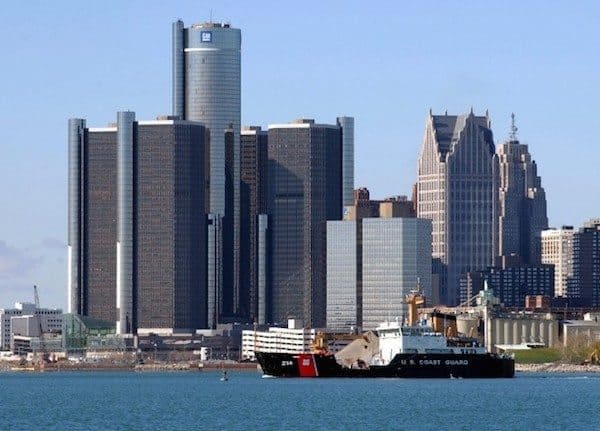 New real estate investment platform RealT has launched seeking to tokenize real estate assets. The company said in a release they intend to start with residential property in Detroit with plans to expand into other cities during the year.
RealT states that it will also eventually function as a marketplace for current homeowners looking to tokenize and sell their own real estate assets.
Rémy Jacobson, RealT's CEO, said they are excited to launch the platform which will facilitate the sale of residential properties in the United States.
"The real-estate market desperately needs a shake-up, with current limitations including laborious documentation processes, siloed markets, and high costs all acting as barriers to entry to investment, particularly for those living in other countries."
Jacobson believes that tokenizing property ownership will simplify the buying and selling process opening up the asset class to more investors and owners.
"We believe tokenization enables a worldwide marketplace for real estate investment, and it is the next step in the evolution of the industry."
Ethereum based RealT's operates by utilizing a Delaware series limited liability structure where each series is treated as if it were a separate legal entity. According to the company, each series is represented by RealTokens and acts as a bridge between a token-owning individual and a piece of real estate property.
RealT says it has plans to open its platform to individuals who wish to access the value of their own real estate assets through tokenization.
The investments are open to accredited investors only.