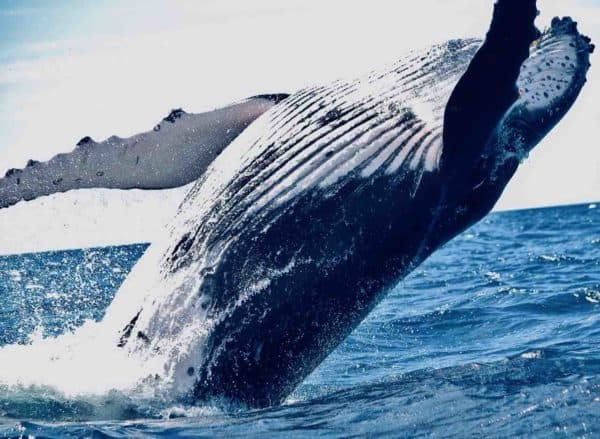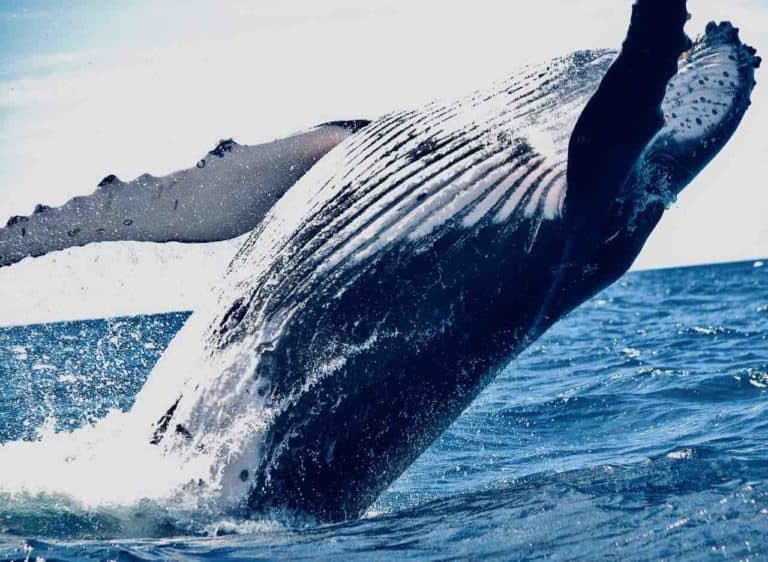 Cryptocurrency pundits on Twitter are claiming that Bitcoin markets are being manipulated and propped up by whales.
In response to a comment from another pundit surprised that the price of Bitcoins didn't drop substantially upon news of the $41 million USD hack this week on one of crypto's most trusted exchanges, Binance, Stealth Bitcoin CEO Paul Everton tweeted May 8th that, "Crypto prices have nothing to do with crypto news."
I'm not shocked. Crypto prices have nothing to do with crypto news. They're held at artificial levels by exchange insiders and pump and dumpers. This has been true for quite some time. https://t.co/WefX6FB4jP

— Paul Everton (@realpauleverton) May 8, 2019
Joshua Davis, a "hodlr" (person who saves Bitcoins, usually offline) ridiculed traders using exchanges where hacks or massive losses have occurred.
Coiners in my DMs asking me why I don't trade and when I say "I don't trust the exchanges and it's a manipulated market" they hit me with this pic.twitter.com/rmlHsRIBe2

— Joshua Davis 🐺🦊 (@karbonbased) May 9, 2019
Crypto journalist and Attack of the 50 Foot Blockchain Author David Gerard, who is also a Unix system administrator "keeping track of exciting new technologies, and advising against the bad ones" published an article last December in which he claims that Bitcoin markets are so thinly-traded they can be easily "pumped" or "dumped" by a single whale wielding a stash of 1000 Bitcoins on a particular exchange:
"My idea of fun is watching the Bitcoin price on Coinbase — preferably the 1-minute candle charts. I favour Coinbase because it's the biggest exchange dealing in actual US dollars. You can see the pumps and dumps happening in real time!…There was a purchase of over 1000 BTC around 12:10 UTC today, which pumped the price $120…"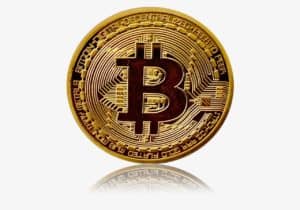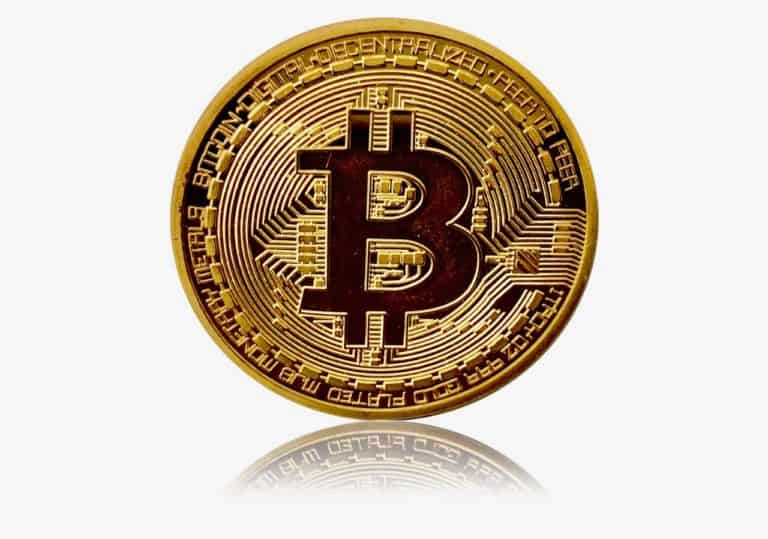 Gerard provides screenshots of the so-called "Bart" pattern in crypto trading, in which a possible pump pushes the price straight up in a green candle. The price then oscillates in a horizontal zigzag that resembles cartoon character Bart Simpson's haircut before dropping suddenly down to around the same place it started before the possible pump.
Gerrard says these pumps are not just evident in crypto:
"These aren't just a crypto thing — you'll see them for all manner of thinly-traded commodities in ill-regulated markets, or in forex."
Whales are preying on margin traders, Gerrard claims:
"The motivation is to burn margin traders, whether short (betting the price will go down) or long (betting it'll go up) — you'll see a Bart when it's profitable to manipulate the number that a derivative depends upon. Pump or drop the price a hundred dollars, win the margin bet against someone who bet the other way."
From time to time, crypto exchanges have been accused of trading against their customers. Two executives in Korea, for example, are now facing charges for manipulating late 2017 crypto markets by conducting billions of dollars-worth of wash trades internally on Upbit, a popular Korean crypto trading platform.
But Gerrard says that many times, market manipulators may just be whales:
"Some think this is the exchanges deliberately burning the shorts. This is possible — crypto is all but unregulated, though this sort of thing is why the CFTC is engaged in a criminal investigation into the Bitcoin markets — but really, it could just be the large traders — the whales."
Crypto enthusiasts have lately been keen to declare the end of "crypto winter," the year-long doldrums that followed bitcoins' meteoric price jump to $20 000 USD in late 2017.
That jump has also been attributed in part to market manipulation by researchers like University of Texas Professor John Griffin of Finance John Griffin.
A May 9th tweet by Gerrard questions the legitimacy of bitcoin's recent rise from the ashes:
so people are looking at the price of bitcoin, and assuming people like bitcoins more now

but nah, someone just profited from the price being at that level, and it cost them less to force it to that level than they made from some related dealhttps://t.co/pZMA3kPLCD

— David Gerard (@davidgerard) May 9, 2019
Sponsored Links by DQ Promote