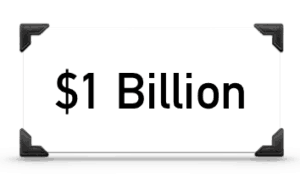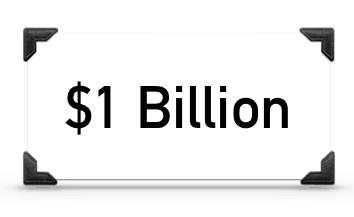 Chinese OTC Bitcoin trader Dong Zhao has once again taken to Chinese mega social platform WeChat to talk up an IEO (initial exchange offering) being issued by Bitfinex, the troubled cryptocurrency exchange in which Zhao reportedly holds equity, Coindesk reports.
Bitfinex is owned by iFinex, which also owns Tether, the company behind tethers, a "stablecoin" cryptocurrency traders use to swiftly enter and exit positions and conduct arbitrage.
Theoretically, in some jurisdictions, trading with tethers, which is purportedly pegged to and backed 1-to-1 by an equivalent number of US dollars held in reserve, can also help crypto traders avoid the taxable event that can be incurred occur when converting crypto profits back into regular dollars.
Whether or not tethers are actually fully-backed has been a matter of controversy for some time.
Lawyer Preston Byrne tweeted a screenshot from one of iFinex's public statements.
The statement suggests the company is observing its own accounting standards:
https://twitter.com/prestonjbyrne/status/1126476742732992512
In June of 2018, University of Texas Finance Professor John Griffin and grad student Amin Shams issued a 60-page document in which they alleged that volumes of tethers were used 2017 to strategically prop up the price of bitcoins
"I've looked at a lot of markets," Griffin told Bloomberg. "If there's fraud or manipulation in a market it can leave tracks in the data. The tracks in the data here are very consistent with a manipulation hypothesis."
Over the past two weeks, several enforcement actions have been levied against iFinex.
At the end of April, the Attorney General of New York issued powerful ex parte orders under the Martin Act (which covers securities) compelling iFinex to produce comprehensive financial records and freeze funds.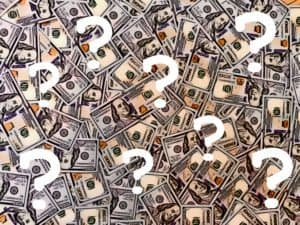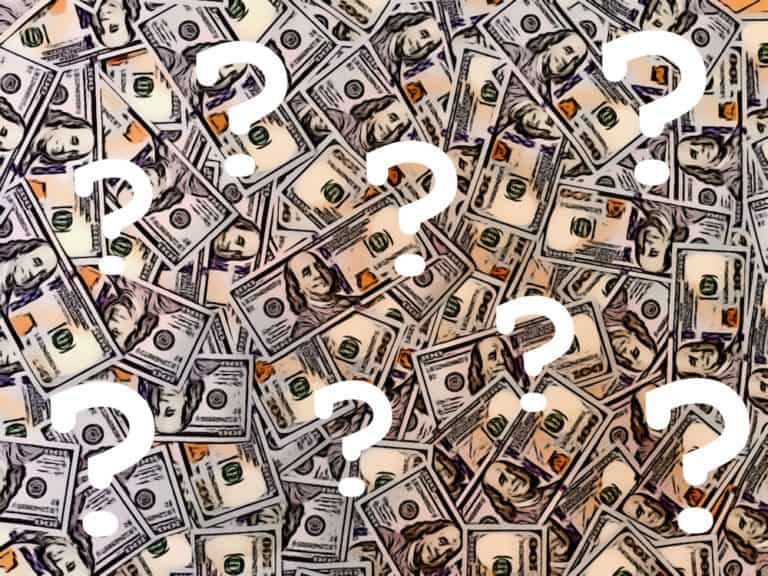 The orders allege that iFinex covered up the "loss" of $850 USD in funds and then used Tether reserve funds to cover operating expenses.

In documents responding to the orders, iFinex stated that it informed the public and regulators about the use of the funds before it occurred.

The company also claimed the funds were not lost but had rather been "seized" by Panamanian authorities who are now "safeguard(ing)" them.

It turns out the funds were seized from a company called Crypto Capital, which was run by Reginald Fowler. Fowler was arrested last week in Arizona and has been charged with bank fraud, conspiracy and operating an unlicensed money-transmitting business for allegedly providing "shadow banking" to crypto exchanges like Bitfinex. He is facing up to 30 years in prison.

Fowler allegedly processed hundreds of millions of dollars on behalf of crypto exchanges, which have often had trouble maintaining banking because of bank concerns about fund origins and money laundering.

iFinex lawyers have complained in court documents that the freezing of company funds is baseless and has compromised the company's ability to assure liquidity on its exchanges.

For this reason, iFinex says, it has decided to issue one billion "LEO" tokens in a new instrument being favoured by exchanges called an "initial exchange offering" or IEO.

In an IEO, exchanges sell tokens to private (qualified) investors, partly based on the notion that the token is guaranteed to be listed on that exchange where it may eventually be sold to the public.

This is not the first time iFinex has created a token to assist it with financial problems.

In 2016, Bitfinex was hacked and $65 million USD in bitcoins stolen.

Bitfinex "socialized" the losses across users by docking accounts 35% and marking the void with a token designed to act as an IOU. Users were eventually paid off.

On May 1st of this year, Zhao reportedly wrote on WeChat that Bitfinex was ready to create yet another token, the LEO IEO, and on the 8th, the company released the official "LEO"  white paper.

Now Dong Zhao has told Coindesk that all the tokens have already been spoken for in the form of hard commitments and soft (from which investors can back out).

Zhao even reportedly claimed on WeChat May 9th that, "…there's a high possibility Bitfinex will not conduct a public sale," if all one billion LEOs, sold at $1 USD each, is snapped up privately.

The anonymous critic "Bitfinex'ed" has written many blog posts and tweets alleging fraud at Tether. Bitfinex'ed has also been threatened by the company.

On May 8th, Bitfinex'ed tweeted that iFinex would laud the success of its LEO IEO, but would never prove it:

https://twitter.com/Bitfinexed/status/1126282390366773249

Have a crowdfunding offering you'd like to share? Submit an offering for consideration using our Submit a Tip form and we may share it on our site!

Sponsored Links by DQ Promote