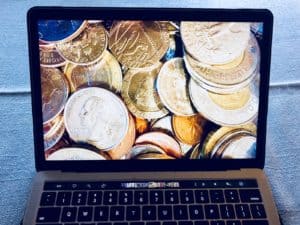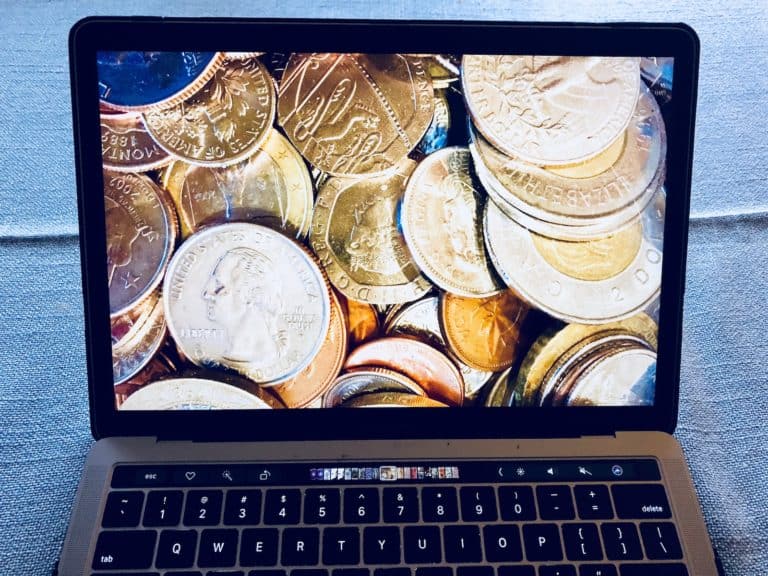 Cap table and investor management platform Vertalo has formed a partnership with digital securities platform seriesOne. 
Vertalo provides an on-chain investor on-boarding and cap table solution designed for broker-dealers seeking to offer digital asset solutions to their issuer clients. seriesOne enables digital security offerings by providing a combination of fundraising infrastructure and access to a network of investors worldwide.
In a release, Vertalo said the partnership with seriesOne is the third broker-dealer partnership in April for Vertalo.
Vertalo described the partnership with seriesOne as "more proof of the convergence of finance, technology, and entrepreneurship. Vertalo expects the partnership to enable the two teams to bring more deals to market, onboard more investors, while creating more financing and liquidity options for investors and other market participants.
Michael Mildenberger, CEO of seriesOne, said his company was implementing an end-to-end solution starting with our platform that enables initial investments in digital securities, to subsequent trading of those securities on an exchange.
"Vertalo's cap table technology offers a key ingredient to track digital securities throughout their life cycle."
Cayman-based Vertalo is the first product of SeriesX, an Austin Texas-based Security Token Investor Platform.