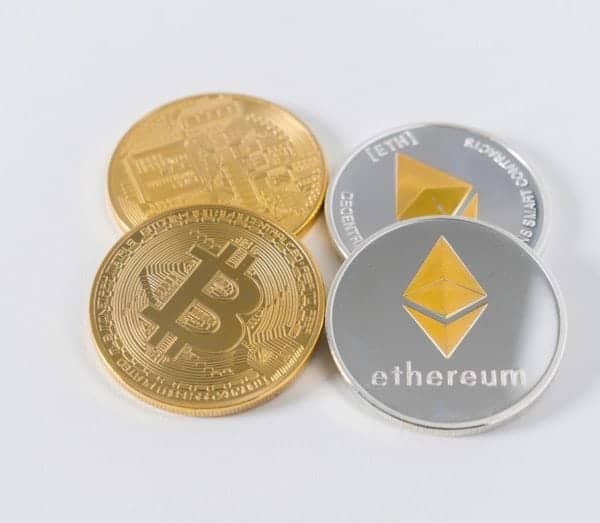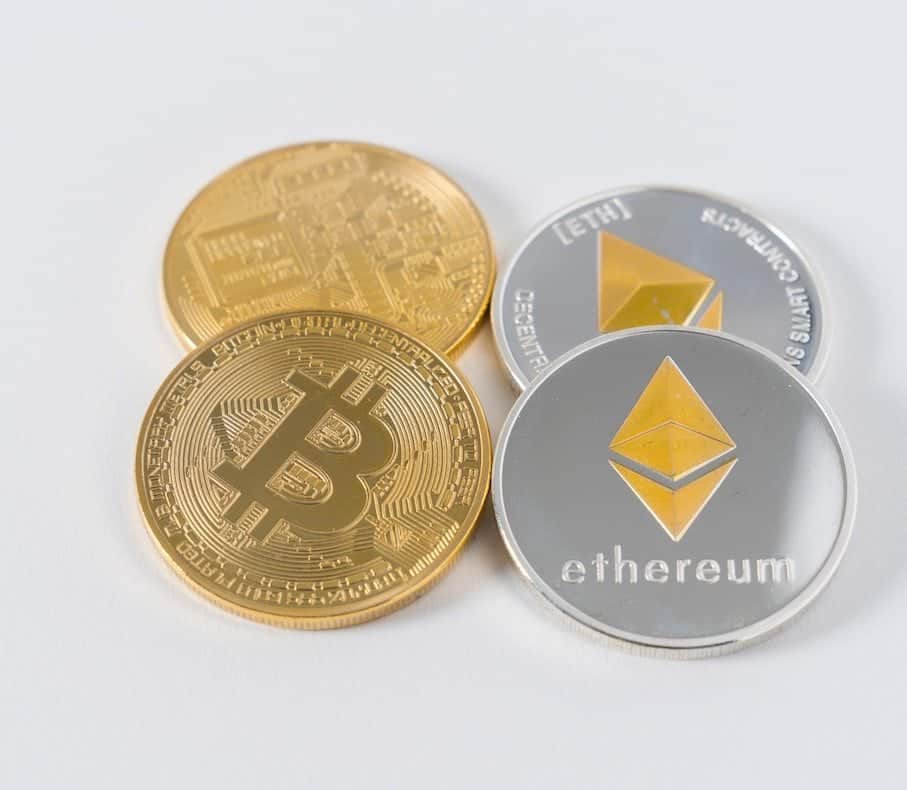 Flexa, a new global network uniting retail and blockchain technologies, announced on Monday the limited launch of its network and mobile app, called SPEDN, to enable instant cryptocurrency payments in stores and online for retail merchants. The platform was created through Flexa's new partnership with Winklevoss-owned digital currency company, Gemini. Founded in 2018, Flexa explained that it is looking to make cryptocurrency spendable everywhere. The company reported:
"At Flexa, we believe that the best way for global commerce to become more efficient and accessible is by making cryptocurrency spendable everywhere. We're focused on building brand-new payments infrastructure because we don't believe that the systems we have today are working for the right reasons. And we've spent enough time working within these systems to know what's broken and how to fix it."
The company also revealed that in ti spend cryptocurrency on its platform, consumers send bitcoin or other supported digital assets to the secure SPEDN wallet and scan the app's barcode at the register, just like other forms of digital payment.
"Flexa then converts a consumer's cryptocurrency to U.S. dollars in real time for payment to the merchant, enabling a simple exchange process and practical use of cryptocurrencies for real-world payments."
Speaking about the platform's debut, Tyler Spalding, Co-Founder and CEO of Flexa, added:
"This is the first real instance of decentralized global retail payments, with the power to make commerce more efficient and accessible for billions of citizens globally. The legacy payment systems are complicated and costly. This solution provides a way for cryptocurrencies to solve these problems and allow merchants to conduct inexpensive and fraud-resistant transactions."
Among the retailers joining the Flexa platform are reportedly Nordstrom, Crate and Barrel, and Amazon-owned Whole Foods. A total of 30,475 stores are available on the payment's platform. Flexa revealed that it is currently enrolling new merchant partners on a first-come, first-serve basis, and it is focused on businesses with a national footprint. The company added:
"Already, we've seen firsthand just how excited merchants are at the prospects of accepting cryptocurrencies in their stores to reduce payment fraud and processing costs. The world of payments is evolving quickly now, and we believe that Flexa will be a massive part of the shift toward more efficient and more accessible commerce around the globe."
Sponsored Links by DQ Promote