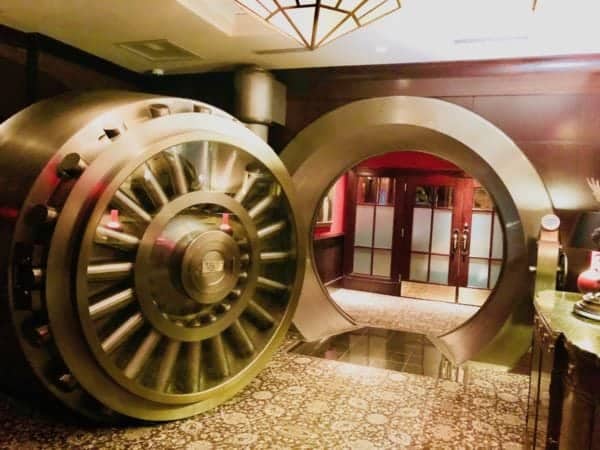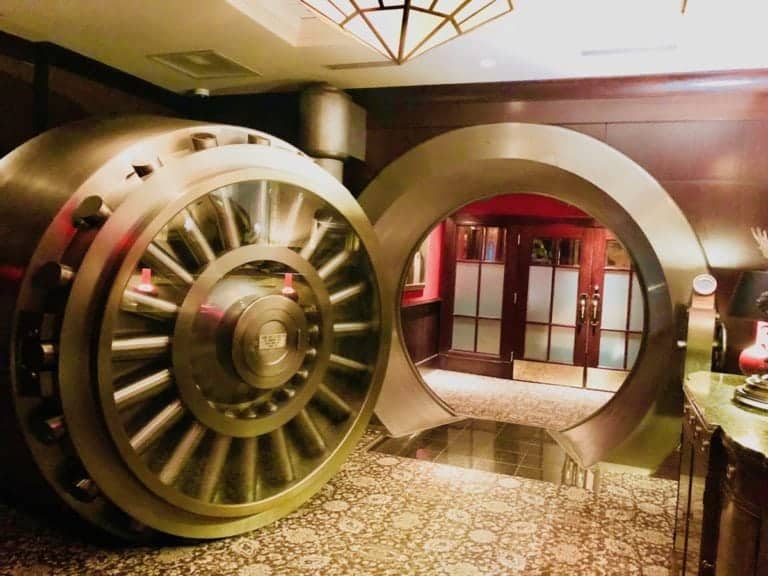 SFOX, a digital asset prime dealer and trade platform, has inked an agreement with M.Y. Safra Bank to provide its traders with access to FDIC-insured deposit accounts to securely hold their funds, according to a release from SFOX.
SFOX reports over $11 billion in transaction volume and partnered with the largest high-volume traders and businesses in crypto, such as Blockchain.com and tZero. The company has raised $23 million to date from investors including Khosla Ventures, DCG, Blockchain Capital, Tribe Capital, and Social Capital.
The company claims this to be the first time FDIC insured accounts have been brought to the crypto dealer model.
Approved SFOX users may access FDIC insured accounts with M.Y. Safra Bank through SFOX's platform and benefit from FDIC insurance for up to $250,000. According to SFOX, funds and institutional investors will also have the ability to request "Segregated Accounts," enabling them to keep their funds in their own name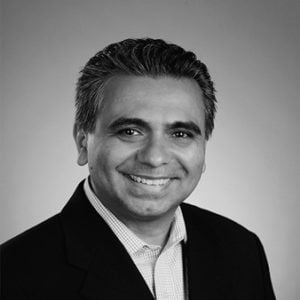 SFOX CEO Akbar Thobhani described the partnership with M.Y. Safra Bank as another step forward in becoming the best place to trade cryptoassets.
"M.Y. Safra's Bank proven track record of providing custom banking solutions to institutions and HNWIs made them the ideal choice for taking SFOX trading one step closer to the goal of a truly frictionless and reliable trade experience across all cryptoassets."
This new facility with M.Y. Safra Bank is said to significantly reduce the time required to make funds available for trading, making trading more efficient.
M.Y. Safra Bank CEO Jacob M. Safra said the partnership underscores their commitment to providing the best solutions within the newest domains of finance.
"M.Y. Safra Bank stands at the vanguard of financial innovation, while maintaining the highest standards of financial security and stability. We continually strive to innovate in the banking industry, and SFOX was the ideal partner with which to extend this philosophy to the burgeoning domain of cryptoassets."
Sponsored Links by DQ Promote