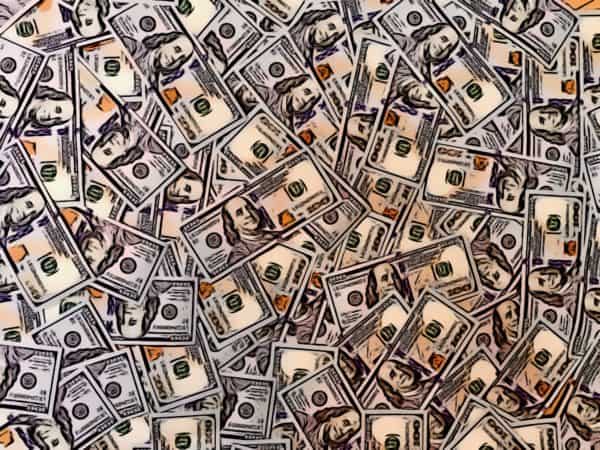 ClickSWITCH, a U.S. fintech that claims it simplifies and automates the switch of direct deposits and recurring payments for financial institutions' new and existing account holders, announced on Tuesday it raised $13 million through its Series B financing round, which was led by Commerce Ventures and Point72 Ventures.
Founded in 2014, ClickSWITCH describes itself as an automated account holding acquisition technology for financial institutions and fintechs that simplifies the process of bringing new depositors onboard by quickly, safely, and efficiently switching their deposits and recurring payments from their old accounts to new ones.
"Based in Minneapolis, the company's industry-leading solution helps clients to increase account holder acquisition and activation rates, engage during onboarding, and cross-sell products to capture full profit potential. ClickSWITCH is a technology leader delivering world-class solutions to financial institutions and FinTechs of all sizes."
Speaking about the investment, Cale Johnston, CEO of ClickSWITCH, stated:
"Our investors' confidence in ClickSWITCH reinforces the value of our solution within the banking industry. Since closing our Series A, we've gained fast momentum with our client base, prospects, and emerging fintechs looking to capture PFI status with their account holders. We remain focused on providing the best automated account switching solution available in the market for financial institutions and fintechs. We are eager to continue working with Commerce Ventures, Point72 Ventures, and our other tremendous investors to further the growth of our customer base and expand our service offerings."
ClickSWITCH is planning to use the funds to further increase its product roadmap, expand executive leadership, increase headcount within software development and sales teams, amongst other marketing plans for growth.