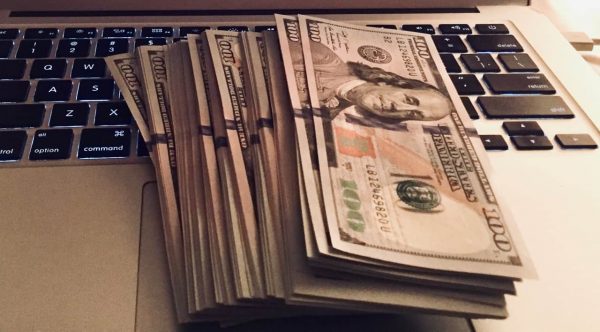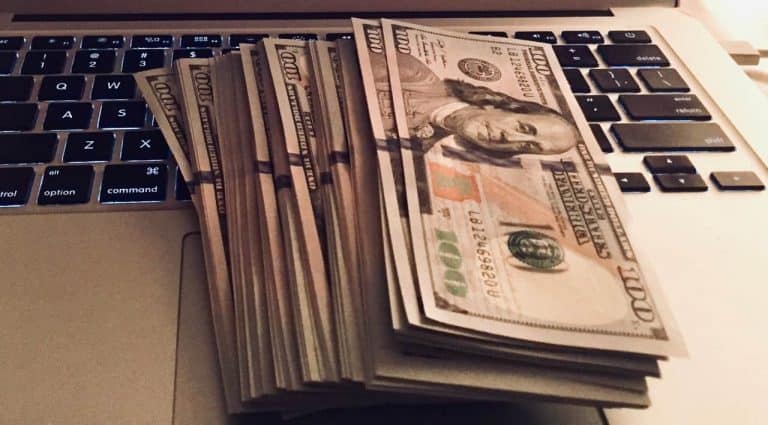 Recently Crowdfund Insider encountered a successful service that is not exactly a high profile business in the Fintech world. Back office fund management provided by Assure Services. What we did not realize is that many Fintech platforms are outsourcing their fund management so they may better focus on what they do best which is frequently raising capital and managing issuers and investors.
Assure Services claims to rank 5th in the world when it comes to funds under management – so it is providing a significant service. Assure also claims to be the largest SPV (special purpose vehicle) manager in the world.
Assure also claims over 30 clients in the crypto market assisting with fund setup and administration (including SPVs) to initial coin offering (ICO) purchases.
Assure helps its clients to lower costs, simplify compliance by allowing a specialized team manage the record keeping, and aiding in the client's growth as it can rapidly scale as volume increases.
CI recently had the chance to discuss Assure Services with founder and CEO Jeremy Neilson. Our discussion is shared below.
---
How did you get into the alternative investment management space?
Jeremy Neilson: I was hired to launch and manage the Utah Fund of Funds.  The Utah Fund of Funds is a $300 million State of Utah sponsored fund of funds.
I spent 7 years building the program ultimately winning a number of Best of State awards and become a premium double bottom line program in the United States.   We invested in 28 venture capital and private equity funds across multiple asset classes (VC, Buyout, Energy, Distressed, and more).
When I started Assure, we offered due diligence advisory and investor relations services.
In July 2013, I was contacted by a well-known angel investor platform and [was] asked if Assure could set up fund entities in bulk. I said, "yes," and we developed a process to provide these services to other investors.
In the space of less than six years, we have grown to more than 200 clients and more than 4,300 deals.
You currently service AngelList, EquityZen and SeedInvest. Can you share any other platform names? Exactly which services are you providing for these platforms? Following SeedInvest's acquisition – are you still providing services?
Jeremy Neilson: We are still providing services to SeedInvest.
[Other platforms include] FundRx, Propelx, Launch, Forge, EquityMultiple, and SPV Fund Administration services.
One of the biggest advantages to having @assureservices act as your SPV Manager…answering this and common SPV questions here https://t.co/u4lG229wxi #investments #PrivateEquity #SPV pic.twitter.com/vhHRbHgPRJ

— Assure (@assureservices) March 25, 2019
How do you see the online capital formation industry evolving?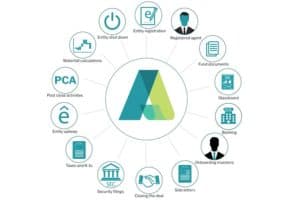 Jeremy Neilson: I see online capital formation growing and growing.
The rising generation is more comfortable and prefers to invest on their phones.
Newspapers, magazines, in office visits, and even online systems are not part of investors joining the investment community.  Trusted recommendations and ease of use are the two most important factors in deciding what assets to invest in.  Hence, online capital formation will continue to grow.
Speaking about Real Estate specifically, this sector of crowdfunding has seen some high profile failures as well as some resounding successes. What are the differentiators, in your opinion?
Jeremy Neilson: Management is the difference.
Those groups with strong management and smart decisions thrive.  One big management decision is using outsourced administrators rather than build that expertise in house.  The best groups focus on what they do best which are deals and investor networks leaving the other areas like the administration to experts in those areas.
How do you see real estate crowdfunding evolving over time?
Jeremy Neilson: It is my opinion that Real Estate Crowdfunding will become a comfortable and frequently participated in investment vehicle.
Crowdfunding provides the two most important factors to the rising generation, trusted recommendations (who is investing in this deal that I trust) and ease of use (online, simple, fast).
Groups like RealtyShares had a popular product, their struggles were from operations.
What about blockchain (or distributed ledger technology – DLT)? Do you expect wide adoption? And, if so, how soon?
Jeremy Neilson: Blockchain/DLT is an attractive concept but wide adoption is not likely for many years because of the clunky nature of the blockchain … The fact that DLT is not necessary but is a nice to have and because the potential features are futuristic.
Broad use is unlikely until Blockchain/DLT is easier to use and with more features than the current system.
What about liquidity for these alternative investments?
Jeremy Neilson: Alternative investments have zero or limited liquidity options.

Depending on the asset class, liquidity could occur sooner or later.

For example, real estate investments tend to have shorter liquidation horizons then an investment into an early-stage technology company.

Sponsored Links by DQ Promote