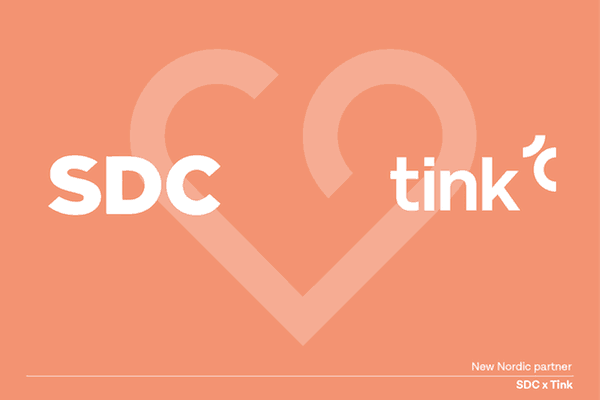 Tink, a Sweden-based fintech that provides APIs to create next-generation banking services, announced on Wednesday it has join forces with banking group SDC to provide 120 Nordic banks access to account aggregation and payment initiation services. According to Tink, the access will allow the banks to make money management smarter and easier for 2.5 million customers.
"Multi-banking services – the ability to view all accounts in one interface – are about to go live in a big way across the Nordics. And for good reason. Around 75% of people in Norway and 25% in the rest of the Nordics have accounts with more than one bank. For these customers, managing their finances can feel messier and more time consuming than it should."
Tink then revealed the access it means that SDC's 120 member banks can be among the first in Sweden, Norway, Denmark, and the Faroe Islands to integrate account information from more than 220 Nordic banks into their mobile apps. It also gives customers a complete overview of their finances all in one place.
"That's phase one, set for launch in August 2019. In phase two, aggregation will also be rolled out to banks in Finland, and our payment initiation technology will go live across the board. Adding payment initiation to account aggregation is a game changer for the types of services banks can offer customers. Because once you can gather account information from different banks and make payments from any of those accounts in one app, any recommendations or advice a bank gives to their customers becomes instantly actionable."
As previously reported, Tink stated its mission is to make banking "better" by creating technology to improve customer experience and bring more financial clarity.
"Today, we are an FSA-regulated partner to big banks, fintech unicorns and even small startups. Our 150 employees serve 9 European markets out of two offices. And our API offers one access point to financial data from across Europe – as well as the ability to offer insights and actionable advice – whether it's through our full-service enterprise offering or our self-service platform for developers."
Sponsored Links by DQ Promote