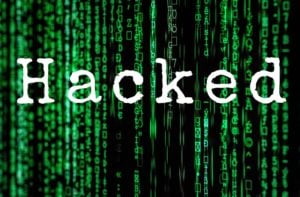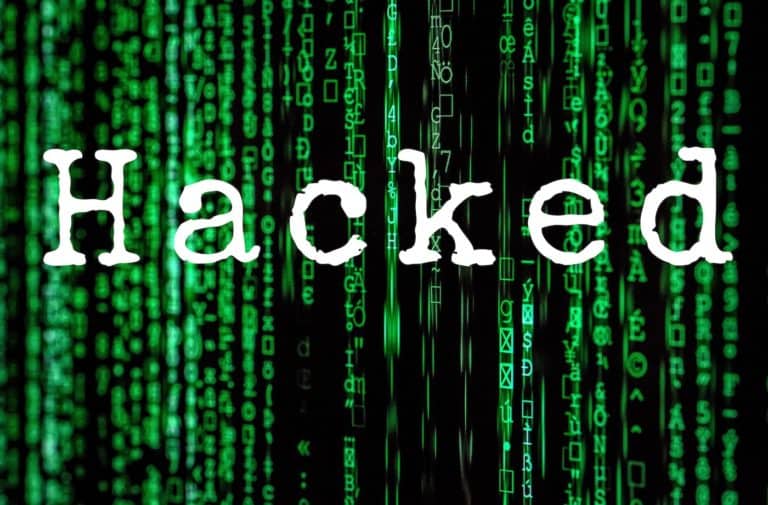 Hackers demanding an $80,000 USD ransom in Bitcoins have disabled 21 Baltimore City agencies, and many systems are still down despite several weeks of efforts by technicians to abate the hacks, The Baltimore Sun reports.
New Baltimore Mayor Bernard Young has remained steadfast on his promise not to pay a ransom to hackers even though the Robinhood ransomware continues to lock up a good portion of Baltimore's servers.
At the time of writing, 911 services were still operational, but police emails were down.
Perhaps most worryingly, Baltimore health officials have reportedly confirmed that, "The text alert system that warns drug treatment providers and users in Baltimore about potentially deadly street drugs is offline because of the ransomware attack on city computers."
There were 798 opioid-related deaths last year in Baltimore, and 2114 such deaths in the state of Maryland.
Baltimore home buyers are also losing out because computer systems administering a community incentive program for home buyers is not functioning, and people have been unable to close their deals.
"Even our fax machine is acting up. We're handicapped all the way around," said Michael Guye, Department of Housing and Community Development director of homeownership.
All told, 21 Baltimore civic agencies are having to work around the hack, including:
1. The Board of Elections: emails and website down.
2. Department of Finance: no processing of cash payments available; check and money orders only.
3. Baltimore's library system: not affected by the cyber attack, but the library's public computing system is being used part time by city agencies to access payroll systems for public employees.
4. Department of Public Works: late water bill fees for city and county customers have been suspended. Phones and emails disrupted.
5. Recreation and Parks: online payment, permits, program registration and service requests unavailable.
6. Baltimore City State's Attorney's Office: "employees were working offline as a precaution."
7. Archives and Records Management: employees' email addresses not working.
8. Office of Sustainability: can't receive any emails or voicemails or share documents.
9. Department of Transportation: "The ransomware virus has disabled access to the parking fines database…(and) The department has created an interim process for allowing people to retrieve vehicles impounded…"
10. Baltimore Animal Rescue and Care Shelter: "staff emails ending in @barcs.org and @barcsanimalshelter.org are not functioning." Alternate emails, including ones for animal adoption, have been made available.
11. Board of Municipal and Zoning Appeals: "The computers are down, making most of the comprehensive records for parcels, block and lot numbers and historical data unavailable. Agency officials are advising people to call with questions, but are also warning…may need to call again once the system is back up and running."
12. Baltimore Development Corporation: "Employees were being 'resourceful' this week to get work done."
13. Office of Promotion and the Arts: "Baltimore's nonprofit arts council had no internet or email this week, but…website was running as normal."
There is bit of good news. 
The Office of Employment Development, which helps Baltimore citizens find jobs, is "fully functional."
The ransomware attack on Baltimore City systems began May 6th.