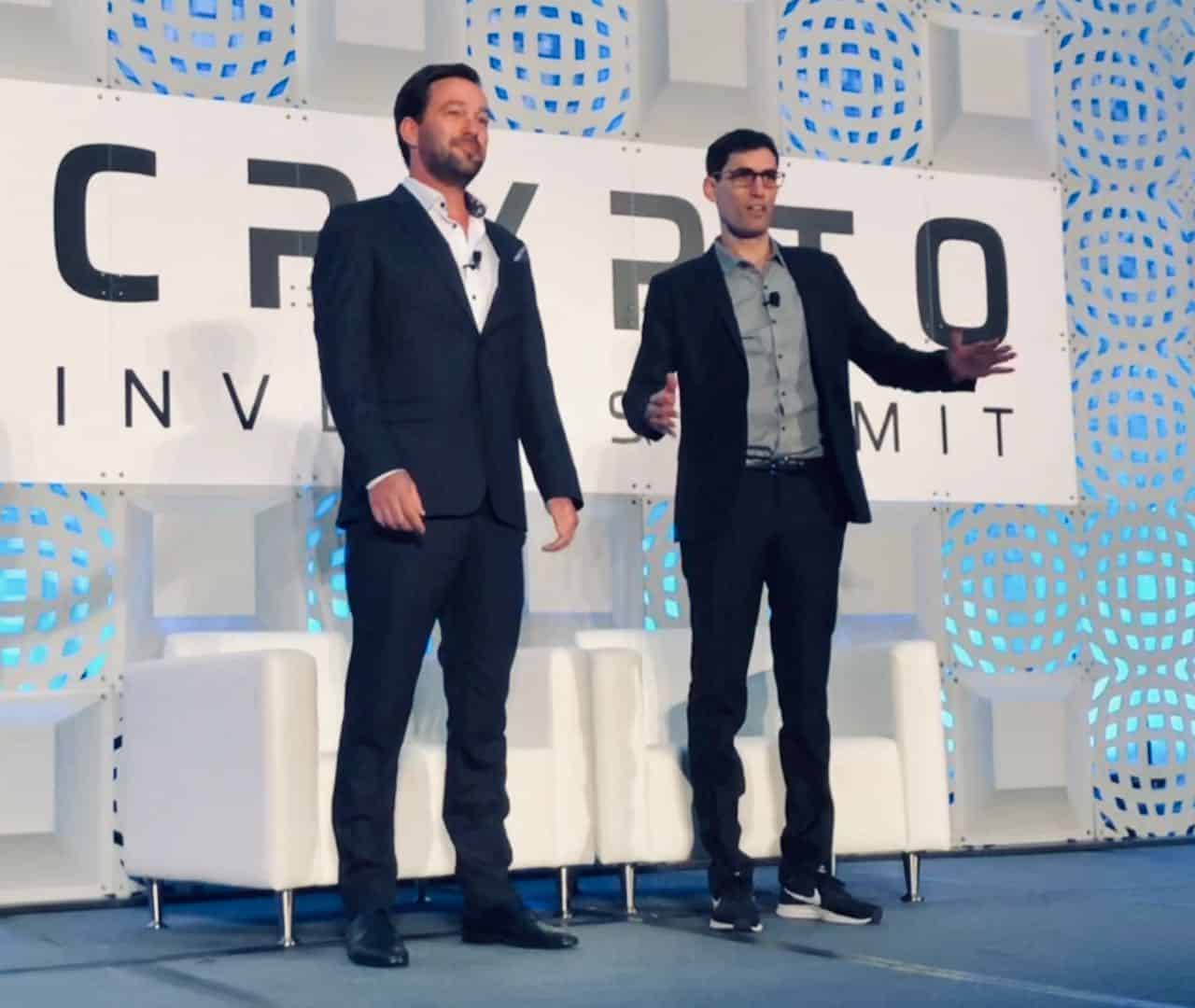 Goren Holm Ventures (GHV), a Fintech and blockchain-focused venture studio has joined Draper Venture Network's DVN Beta program.
GHV was founded by Alon Goren and Josef Holm, co-creators of Crypto Invest Summit and Security Token Summit. GHV has evolved into a venture studio, accelerating six startups and incubating 3 more, while simultaneously producing the blockchain and cryptocurrency events.
DVN, created by notable VC Tim Draper – founder of Draper Associates and Draper Fisher Jurvetson, currently comprises of 24 VC funds that operate in 60 cities globally and collectively manage over $2 billion in assets under management.
DVN is described as a global, self-governed organization of independent venture funds that cooperate on investment diligence, marketing intelligence, corporate relationships, and co-investments.
The DVN Beta program focuses on supporting budding VCs and exposing them to the world's best investors and investment infrastructure.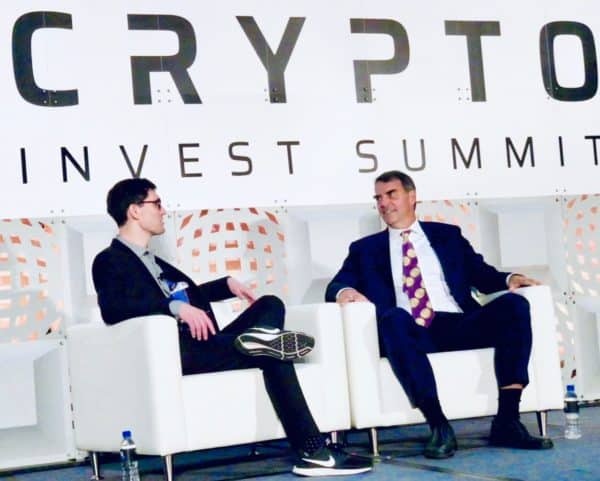 Draper said he was thrilled to enlist GHV as a member fund.
"Josef and Alon have a great reputation for networking and inclusion. We are confident that they will be a great source of deal flow and wisdom to the network. We look forward to working with their team and their portfolio companies going forward," Draper stated.
By joining DVN Beta, GHV accesses a global nexus of business development opportunities and tech hubs with a local footprint in emerging economies around the world.
Gabe Turner, DVN's Executive Director, said that GHV has created an incredible, global platform:
"By providing strategic introductions and access to partner funds, corporate partners and industry leaders, we will bring visibility and scale to their portfolio," stated Turner.
GHV's portfolio companies will also benefit through this partnership by gaining access to a worldwide network of capital and expertise while procuring entry into localized private events and exclusive gatherings.
"As a former DVN portfolio company CEO, I had access to DVN's incredibly powerful, global network and private events," said Goren. "Later as a venture partner for one of their funds, I experienced just how valuable DVN can be from the other side of the table.  When we decided to formalize GHV, Gabe and Tim were our first call, and we couldn't be more thrilled that they asked us to join them."
GHV expects the partnership to deliver more exposure to early-stage blockchain and crypto startups for DVN, as well as provide GHV with a larger global entryway for investment opportunities.
"We are humbled and excited to gain access to a vast network of funds and resources that not just GHV, but also our portfolio companies will benefit from directly," added Josef Holm, co-founder of GHV.  "This takes our strategy of amplifying and exposing the work of the best blockchain entrepreneurs in the world to a whole new level."
Sponsored Links by DQ Promote