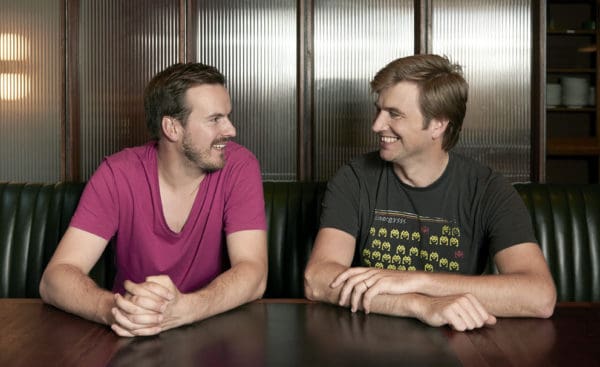 Fintech Unicorn and stealth bank Transferwise has raised $292 million at a valuation of $3.5 billion. According to multiple reports, Transferwise has doubled its valuation in contrast to its last funding round. The round was said to be over-subscribed. Transferwise last raised capital at a valuation of $1.6 billion in November 2017. Uniquely, Transferwise is a Fintech that is profitable.
According to Bloomberg, the funding was led by Lead Edge Capital, with participation from Lone Pine Capital and Vitruvian Partners. Existing investors Andreessen Horowitz and Baillie Gifford & Co increased their stake. BlackRock joined in as well giving the Fintech further validation of the fast-growing service.
In a recent blog post, Transferwise reported that about 5million people are using TransferWise to move well over £3 billion each month:
"In the UK, cutting out the middle-men continues to pay off … our integration directly into the Bank of England's Faster Payments Scheme continues to pay off. It's allowed us to remove banks (and their fees!) from the process of sending money into and out of the UK. So on March 1st, the cost of sending £1,000 from GBP to EUR got 15% cheaper."
When have you ever heard a bank say something like that? Never.
Thus, the statement above explains the value proposition of Transferwise. Move your money globally at a fraction of the cost of competitors (banks). Or park your money on their platform and use it anywhere. Transferwise is a Fintech for the future providing a service that is in huge demand but doing it far better than the incumbents.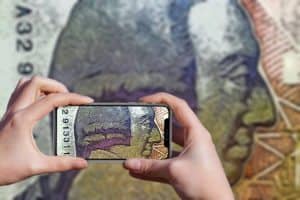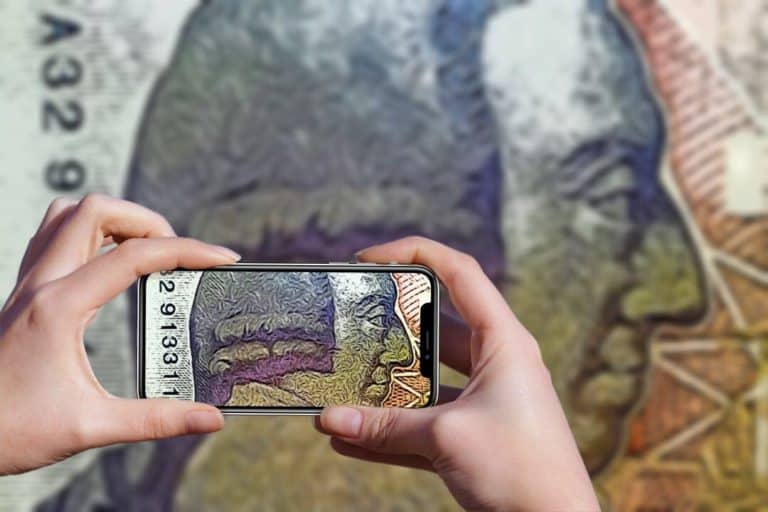 Transferwise's "borderless account" is the future of banking. You can hold over 40 currencies in the account and switch between them in seconds. Minus the bank fee gouging. Full disclosure, I am a user of the service and Transferwise lives up to its claims.
The one thing that is missing at Transferwise is an interest-bearing account for individuals and businesses which would encourage users to park more money longer. Perhaps a partnership with Raisin?
While no announcements have been made, you can bet your last pound it is part of the internal discussion – and something traditional banks should fear as brick and mortar bank relevance diminishes even further.
Europe's Most Valuable Fintech
Of note, Transferwise said they saw no need to go public at this time but, back in the day, they would have been public already. This highlights the fact that initial public offerings (IPOs) have morphed into more of an exit opportunity after the big money has been made:
Taavet Hinrikus, TransferWise's co-founder and chairman, was quoted on the round saying:
"TransferWise still might go public someday, but the offering brings the company potentially several more years until it would need to take that step."
Hinrikus did note that the newest round allowed some of their employees to cash out some of their shares thus benefitting from the success of the Fintech. The two co-founders, Kristo Kaarman and Hinrikus, still control 80% of the shares.

Sponsored