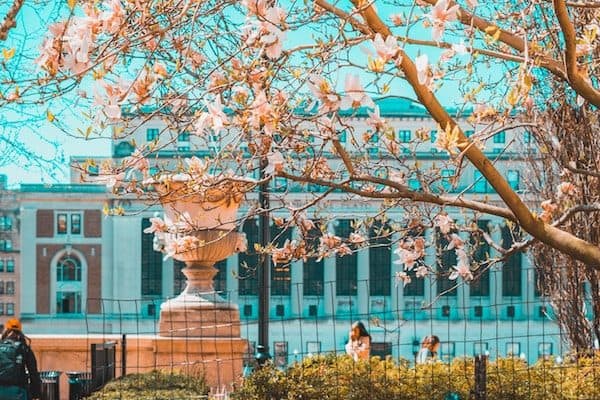 MetaProp recently announced the opening of applications for the 2019-2020 MetaProp Accelerator at Columbia University, which is a PropTech accelerator program based in New York City.
According to MetaProp, the 22-week boot camp connects up to eight PropTech startups from around the world to award-winning investors, venture capital and industry mentors and diverse real estate, technology, and institutional partners. Each startup also qualifies for up to $250,000 in financing from MetaProp. Last year, six startups were accepted into the program.  MetaProp Co-Founder and Managing Director, Aaron Block, stated:
"Helping companies grow is core to every venture capital firm's DNA and leading our New York accelerator program has been particularly rewarding. Since 2015, we've graduated 30 companies, selected from thousands of applicants hailing from 40 countries. These once seedling startups have now raised more than $50m in venture funding and hired dozens of employees around the world."
Evan Petitt, MetaProp's Director of Community Services, went on to add:
"Our community partners and network of mentors are the strongest we've had to date. This creates an exciting opportunity for top innovators to build even stronger webs of influence through unprecedented access and introductions."
The application deadline for the MetaProp Accelerator at Columbia University is August 15, 2019.