Online lender creditshelf (CSQ.F) has reported financial results for the first quarter of fiscal year 2019. According to the Germany-based Fintech, revenues tripled in the first quarter versus the same period year prior.
creditshelf is a marketplace lender that matches investors to SMEs in need of financing.
While still small, creditshelf said revenues increased to €936,8000, compared to €316,9oo during Q1 of 2018. This increase is said to be primarily attributable to the increased volume of loan originations, totaling €16.9 million by 31 March 2019, 145% above the figure for the first quarter of 2018 at €6.9 million.
Borrower fees reported an increase of 147% in the first quarter of 2019 to €594.8 thousand compared to €241.1 thousand in 2018. Investor fees rose by 351% to €342.0 thousand from €75.8 thousand.
Earnings before interest and tax (EBIT) for the first quarter of 2019 was a negative €931.0 thousand an improvement from the €2,095.3 thousand loss in the first quarter of 2018.
Creditshelf said it had boosted full-time employees to 40 by then of March 2019 – an increase of 18 FTEs from March last year. The additionally employees thus impacted their expenses.
Marketing expense also increased to €500.6 thousand from €131.9 thousand in the first quarter of 2018.
The Management Board forecasted 2019 full-year revenues to rise by between 90 and 130% to between €4.5 and €5.5 million. EBIT for the fiscal year 2019 is forecasted to come in at between negative €3.5 and negative €4.5 million.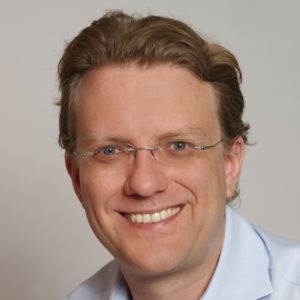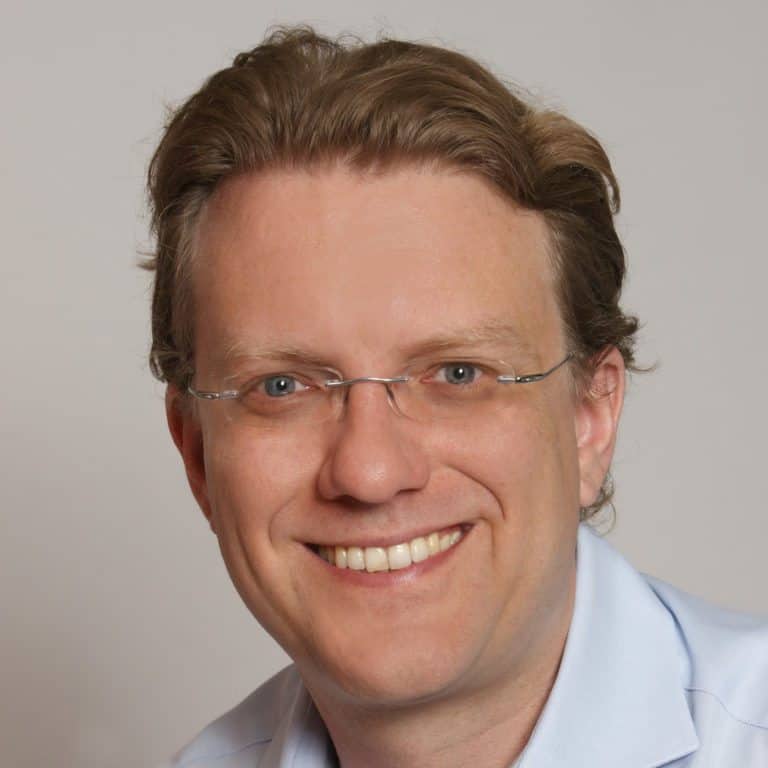 Dr. Tim Thabe, CEO of creditshelf, commented on the report saying the results for the first quarter of 2019 show that their target market has great potential.
"Our business model is designed to make the most of these opportunities. There is demand amongst German SMEs across all industries for tailored and flexible financing available at short notice – of the kind creditshelf offers. As a result we are convinced that we can successfully continue our growth path."
creditshelf completed an initial public offering (IPO) in July 2018.

Sponsored Links by DQ Promote