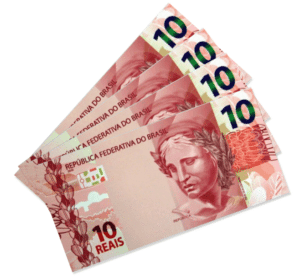 Frente Corretora de Câmbio, a Brazilian money transfer and remittance platform, wants to become the "Transferwise of Brazi" by leveraging Ripple to provide low-cost transfers.
According to a report in Exame, Frente is the 15th largest currency brokerage in the country. Frente wants to be in 5th place before the end of the year. Leveraging Ripple's platform is expected to help Frente vault them forward.
The new exchange platform labeled "Simple" was launched late last month to make money transfers fast, seamless while eliminating the fees typically charged by banks. The company will make its money based off of the spread.
Transferwise does the same but without using blockchain. The platform has grown rapidly as users have found the service far superior to traditional banks. Frente hopes to replicate this success in Brazil with their new partnership with Ripple.