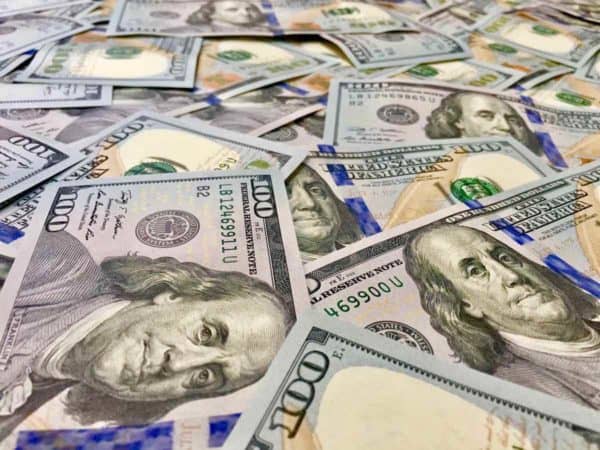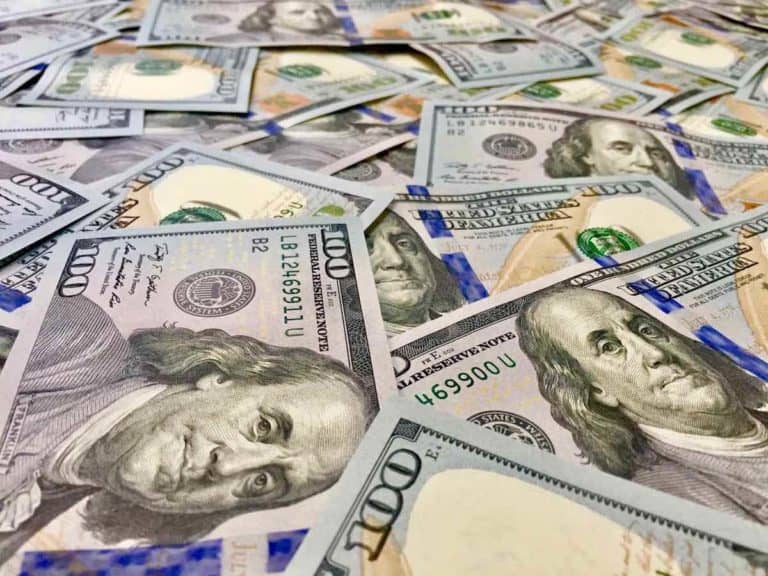 Alkami, a U.S.-based fintech, announced on Monday it secured $55 million through its Series E funding round, which was led by led by General Atlantic with participation from existing investors, including S3 Ventures and Argonaut Private Equity.
As previously reported, Alkami was founded in 2009 and provides a modern and unified digital banking platform that enables clients of banks and credit unions to experience "seamless" functionality across all digital devices. It also includes retail and business banking, mobile banking, bill pay, personal finance management (PFM), person-to-person payments, and marketing. Speaking about the investment round, Mike Hansen, CEO and Alkami Director stated:
"In a few months we will celebrate our tenth anniversary. We are very honored and excited about the support of our existing investors evidenced again by this round. Their long-term commitment and support has allowed us to continue to boldly invest in innovation, people, and best-in-class service. They remain one of Alkami's most potent sources of strength and results. Our remarkable clients are another potent source of strength outperforming the market on key engagement, growth and profitability dimensions by a significant margin. Together we are creating and delivering winning digital solutions to our clients' customers, members and businesses essential in today's digital age."
Alkami added that since its inception, it has raised over $225 million in capital, including the Series E funding round.