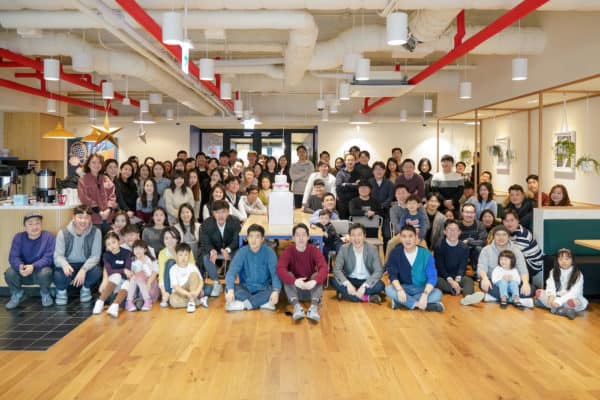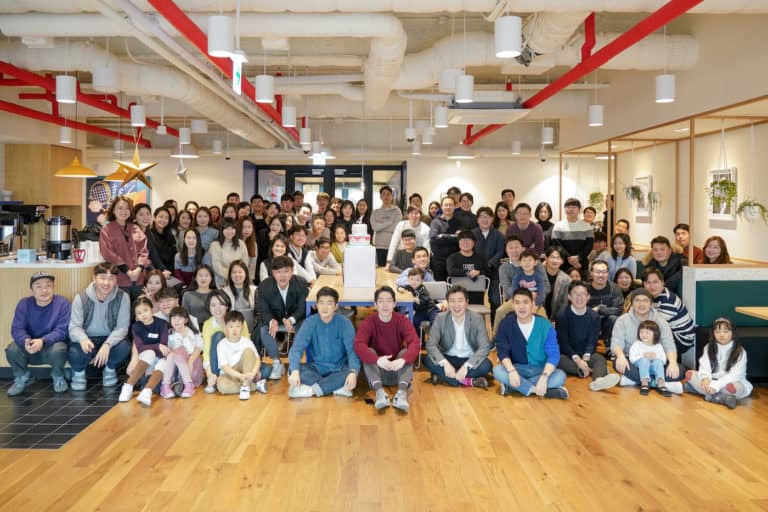 PeopleFund, a South Korea based online lender, has raised $35 million as part of an extension of a Series B funding round which was announced in October 2018.  PeopleFund is a marketplace lending platform which means it accepts investments from both individuals and institutions. PeopleFund is one of the first marketplace lending platforms in South Korea. Total equity raised to date stands at $21 million. PeopleFund has received a total of $30 million in debt financing.
PeopleFund said the round was led by Lending Ark Asia Secured Private Debt Fund, a secured private credit strategy of CLSA Capital Partners, headquartered in Hong Kong.
Lending Ark's investment also saw the addition of Carol Lee Park, MD of Lending Ark, to PeopleFund's board of directors.
New and existing investors participated including Shinhan Invest Corp. and D3 Jubilee.
The additional capital will help PeopleFund to pursue an international expansion plan.
PeopleFund is the first, and currently the only, marketplace lender in Korea to receive foreign funding. The company says this signals "investor confidence in the company and the Korean market, where the government has designated Fintech growth as a top priority on the nation's economic agenda."
"Lending Ark is proud to support the tremendous growth of PeopleFund," commented Park. "As a debt investor and an equity shareholder, Lending Ark is looking forward to working with PeopleFund as a strategic partner to help the company achieve long term growth and success."
PeopleFund has also appointed three new high profile advisors to provide strategic counsel for its plans to grow the company beyond Korea.
John Chang, formerly a Managing Director at Barclays Investment Bank and Deutsche Bank. Currently, he is a General Partner at Access Ventures LLC.
Gregory Park, formerly the Fund Head of Carlyle Asia Structured Credit Opportunities Fund at The Carlyle Group. Currently, he is the Managing Director and Fund Head of Lending Ark at CLSA Capital Partners.
Sam Rhee, formerly CEO & CIO of Morgan Stanley Investment Management Asia. Currently he is the CEO of Voveo Capital, a fintech focused investment company, as well as, the founding partner & CIO of Endowus, a WealthTech company based in Singapore.
Joey Kim, Founder of PeopleFund, said they look forward to global opportunities without mentioning specific countries.
 "These new appointments and the overseas capital coming into our platform from a prestigious global institution are a validation of our company and the quality of our loans."
PeopleFund reports that it has been recording the highest monthly loan volume for personal consumer loans with a 150% growth rate consistently each month. PeopleFund announced a strategic partnership with Kakaopay Corp. in 2018, making it the first marketplace lender to offer investment products directly on the messaging app.

Sponsored Links by DQ Promote