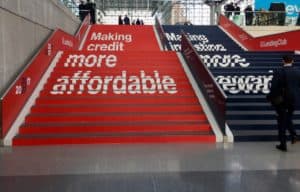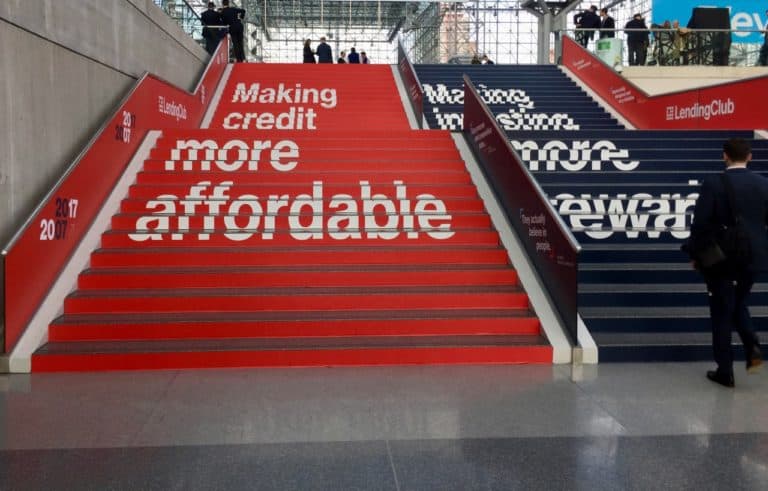 LendingClub (NYSE:LC), an online lender mostly catering to the consumer market, has announced an enhanced service to help individuals pay down debt – largely from high-interest rate credit cards.
According to LendingClub, after extensive testing, the online lender has announced the broader launch of "balance transfer."
Balance transfer loans help users by creating a seamless process to pay down credit cards and other high-interest debt. When applying for a balance transfer loan, customers input their account information and the amount they'd like to pay down. LendingClub then ensures that creditors get paid directly and that any remaining money from the customer's loan gets deposited into their bank account.
LendingClub states that many users who use the balance transfer loan can cut their interest rate in nearly half and boost their credit score in just three months.
Steve Allocca, President of LendingClub, said they are supporting borrowers on their path to taking control of their finances.
"This feature is directly in line with our mission of helping members improve their financial health and is an excellent example of how we're innovating to make the experience simple and seamless."
LendingClub works with a partner network of more than 1,700 credit card, bank and loan companies. With balance transfer, members can add up to 12 creditors per loan and are able to begin improving their financial health immediately—from the time of their application.

LendingClub will also launch a credit card tracker later this year. Today it functions as a stand-alone credit card tracker, but over time, it is expected to become a customizable plan to help members prioritize and pay down credit card debt, build credit eligibility, and increase savings on their path to financial wellness.

LendingClub hopes to make their lending process simpler by driving value not just on the interest rates paid, which is typically lower than a credit card, but with the process for their customers. The company is taking an existing service and making it better.

Sponsored Links by DQ Promote