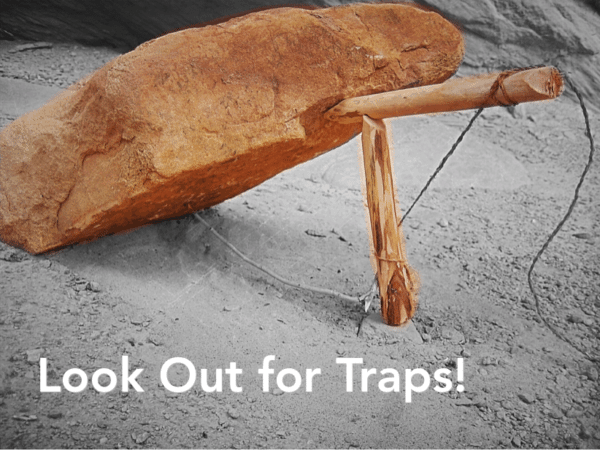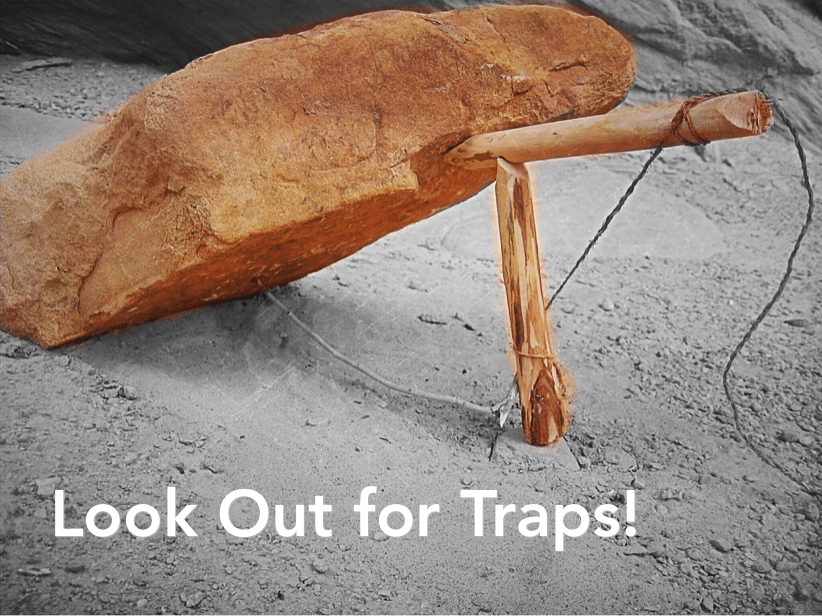 Peer to peer lender and digital bank Zopa is out with note highlighting the fact that consumers too frequently do not receive the interest rate they expect when applying for a loan. In fact, Zopa states that an astounding two-thirds of loan applicants are offered a higher rate than what has been promoted – or the customer is simply rejected.
Bait & Switch?
The Zopa report is said to be part of its campaign for all loan providers to be more transparent on rates – so customers are shown the rate they'll be offered before they apply for a loan. The research included the use of a "mystery shopping exercise" that revealed it is nearly impossible for customers to compare the costs of a loan. This is due to the reality that the majority of loan providers in the UK won't show the real rate until the last minute.
The mystery shopping took place in May 2019. Loan applicants applied at Barclays, NatWest, RBS, Santander, HSBC, Lloyds, Sainsbury, Tesco, M&S, and Clydesdale.
Zopa adds that it is possible for a customer to receive an "unnecessary hard mark on the customer's credit file" thus impacting an individuals credit score.
Zopa reports that five of the banks and lenders that were part of the mystery shopping research continue to mark loan applicant's credit files with a hard search in advance of them receiving a personalised rate. 40% of loan applicants weren't aware that banks were doing this.
Zopa says the Financial Conduct Authority (FCA) demands that banks and other lenders offer a "representative rate" that is advertised to at least 51% of successful borrowers. But the reality is that advertised rates are a bit of a trap and you typically end up paying a lot more to borrow.
Zopa's research states:
The average rate offered to successful applicants was 6%, nearly double the average advertised price of 3.4%
For a personal loan of £8,000 over 4 years (the average loan term and amount in the UK), that equates to an extra £453 over the length of the loan.
If you are a current customer of the lender, it gets even worse. Existing customers, on average, pay even more. You may be punished for being a good customer.
Over time, poor service impacts a consumer's perception. Zopa says that only 1 in 4 (26%) believing that the banks and lenders can be trusted to offer the rate they advertise.
Not surprisingly, 94% of loan customers said that they were likely to choose a loan provider that would show them the exact rate of the loan before applying and the certainty of being approved, over another provider.
Zopa would like to see the lack of transparency addressed and less scrupulous lenders to improve their service. The online lender would like to see three key changes:
Banks and lenders need to introduce real rates, showing customers the actual rate they'll receive before they apply
Hard searches prior to showing a personalised rate need to be stopped
Banks and lenders need make the loan application process quick, easy, and online. No more paper-based applications or taking a week to send a quote.
Of course, Zopa is seeking to burnish their business due to the fact that what you see is what you get when you apply online for a personal loan from the company.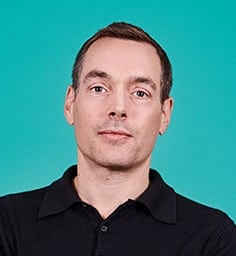 Andrew Lawson, Chief Product Officer at Zopa, issued a statement along with the research. Lawson said consumers deserve a more fair person loan market. The current market promotes misleading rates costing people money and wasting their time:
"For most loan customers, what they see isn't always what they're going to get, and that's not right. In contrast, customers applying for a Zopa loan can see the actual rate they are going to get and whether they'll be approved for a loan before applying and without marking their credit file."
Lawson says it is about time the industry commits to reforming the current poor practices. So will the banks step up to the plate and do what's right? Perhaps they need a nudge from the FCA.

Sponsored Links by DQ Promote