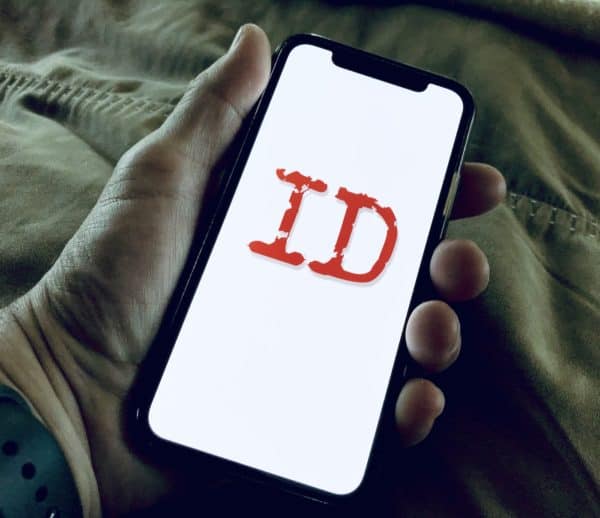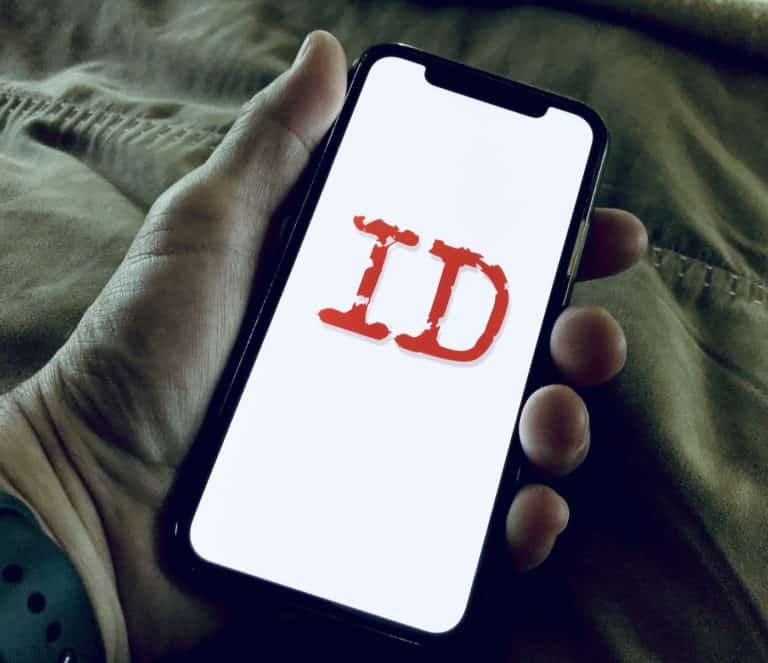 ICONLOOP, one of the largest blockchain enterprises in South Korea, has received regulatory approval for its ID services, according to a note from the company. ICONLOOP uses a proprietary blockchain engine "loopchain."
ICONLOOP has created a blockchain based digital ID service that may be used for non-face to face verification for the opening of bank accounts. The Financial Services Commission (FSC), has included ICONLOOP's "my-ID" service into their Innovative Financial Services and Regulations Sandbox created under the Financial Innovation Support Special Law.
CEO of ICONLOOP, Jonghyup Kim, called the designation of the ID platform as an "Innovative Financial Service" a monumental turning point in the growth of Korea's blockchain industry.
Kim admitted that it has been difficult to find a meaningful use of blockchain technology in everyday life so far.
"… this will be an opportunity to prove and verify the usefulness of blockchain technology. I hope that this marks not only the expansion of blockchain technology but also the creation of an overall digital identity ecosphere," stated Kim.
The company said that participation in the sandbox is "expected to act as a stimulus towards mass adoption."
my-ID allows for ID authentication information (ID, monetary transfers, verification through mobile phones, etc.) to be saved to the user's mobile phone so that users can reuse said information to open further accounts or access other services that requires identification. The service is designed to simplify the process such as taking pictures of one's ID over and over again.
Through my-ID, the identification authentication information will be saved after an initial, one-time authentication process at a financial institution.
ICONLOOP states that an ID that has been approved by financial institutions to be fit for financial activities is widely seen as having passed the most stringent authentication process.