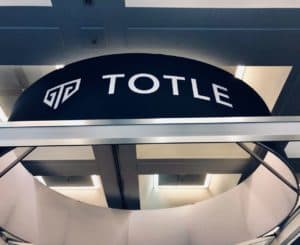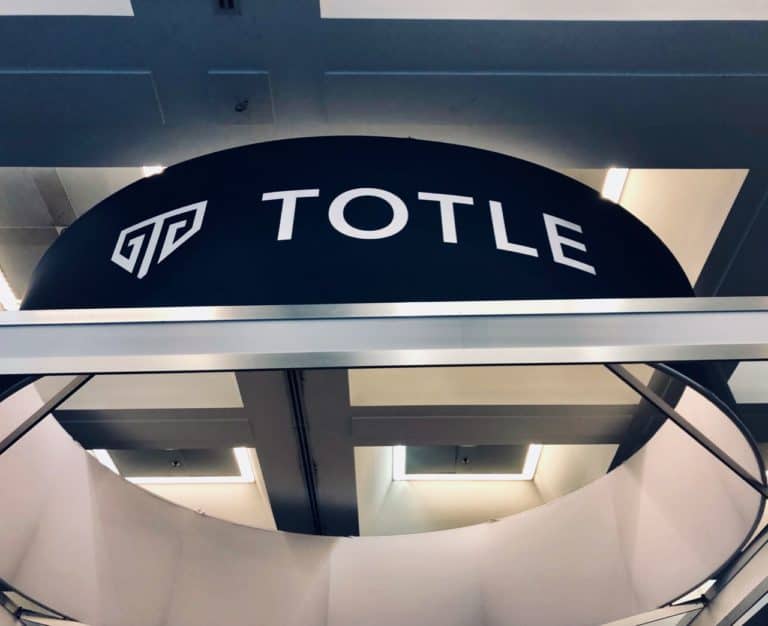 Totle, a platform that provides liquidity for ERC 20 tokens, has announced Totle Swap a new way to gain liquidity in the crypto market.
Totle Swap is designed to simplify trading tokens by offering an intuitive interface to automatically provide the best price available on the DEX market for any trade via their API.
Alon Goren, a founding Partner of Goren Holm Ventures – an investor in Totle, said the user experience provided by the platform was one of the first things that attracted him to the blockchain based firm.
"This mobile token swap tool is a perfect example of them creating a next-level experience in crypto," said Goren. "Being able to accept any individual token, and then receive any other chosen token in your or your company's wallet is essential to decentralizing global finance.  This swap tool demonstrates just how easily Totle's API can be used to do just that by any business or marketplace on the internet.  DeFi just became a whole lot simpler."
Totle says its current version (V2) focuses on swaps instead of buys and sells. The company says this is simpler and enables multiple trades to be executed. The platform is mobile first, smoothing over the complexity of dealing with multiple exchanges.

Totle targets the developer community by facilitating integration via its API tools.

Totle's API acts as a single point for DEX liquidity in a period when centralized exchanges are geofencing to block certain users. Totle says that are a non-custodial, peer-to-peer, network that can provide access to multiple exchanges.

Sponsored Links by DQ Promote