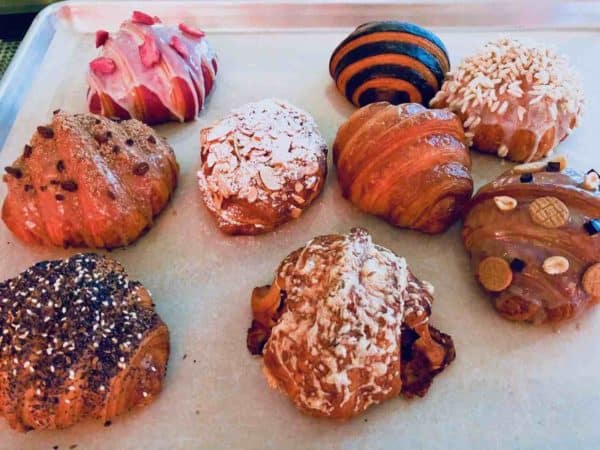 Investment crowdfunding platform Seedrs has added a new program to boost the food and beverage sector of crowdfunding.  Noting that consumer-facing companies in the food and beverage sector have been a popular category for retail investment, Seedrs has launched the FMCG Accelerator program (Fast-Moving Consumer Goods).
The FMCG Accelerator Program is designed to help up to 10 UK-based FMCG businesses raise capital through equity crowdfunding. It is a 7-week program where participants access the experience and knowledge of other entrepreneurs in the sector.
Additionally, potential investors will participate and the Accelerator program will seek to help participants gain shelf space in a highly competitive environment. Seedrs expects to connect crowdfunding participants to pitch their products in front of Waitrose, Sourced Market and more. A connection like that can be the key to retail success.
Seedrs reports that they helped to fund 15 food and beverage businesses fund in 2018 and, so far in 2019, an additional 10 more companies.
Seedrs cites the experience of alumni food and beverage companies like Oppo Ice Cream, Manilife, Mr Lee's Noodles and more.
In the end, it is in the interest of all three parties to drive crowdfunding success. Investors, issuers and crowdfunding platform all gain when the ecosystem is effective and this accelerator program should help drive that success.