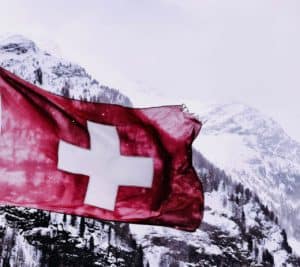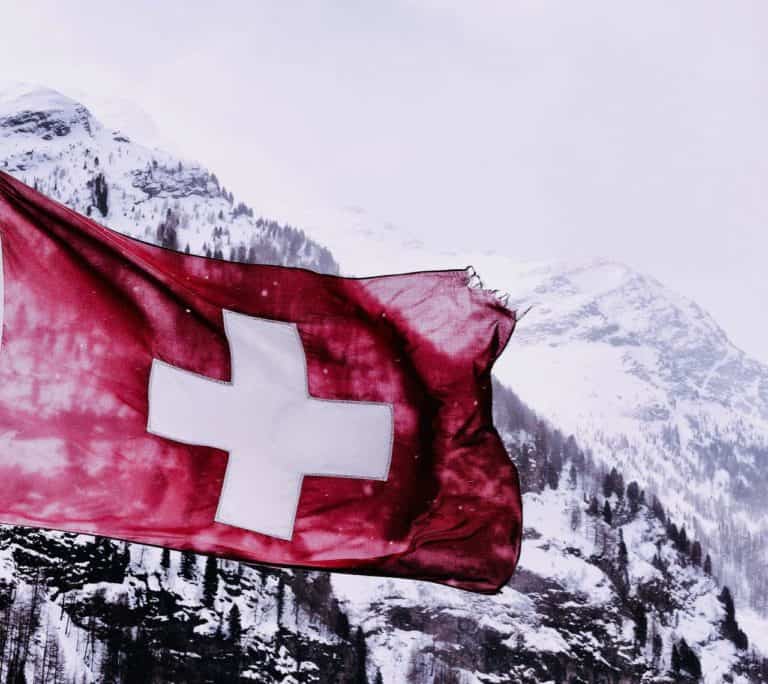 The Swiss Financial Market Supervisory Authority (FINMA) has introduced a new Fintech license and a "revision" of the provisions related to their Fintech sandbox ecosystem.
FINMA stated that the Swiss parliament has introduced a new licensing category for Fintech companies.
Simultaneously, FINMA said the Federal Council has adjusted the provisions concerning the sandbox.
These changes necessitated an adaptation of FINMA's supervisory practice.
FINMA reported that it has added the requirements for the regulatory auditing of companies in the new Fintech licensing category to its circular on auditing. It has also relaxed the requirements relating to risk analysis and audit strategy for these institutions compared with larger or more complex companies.
The updated circulars, in German, are available here.