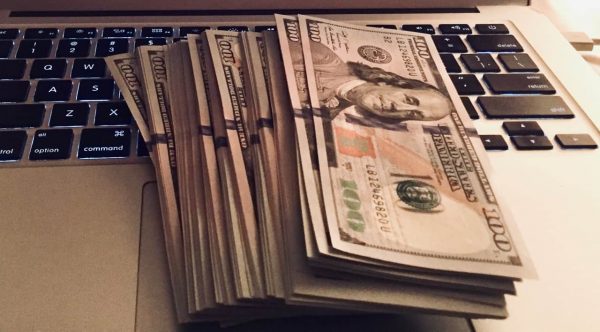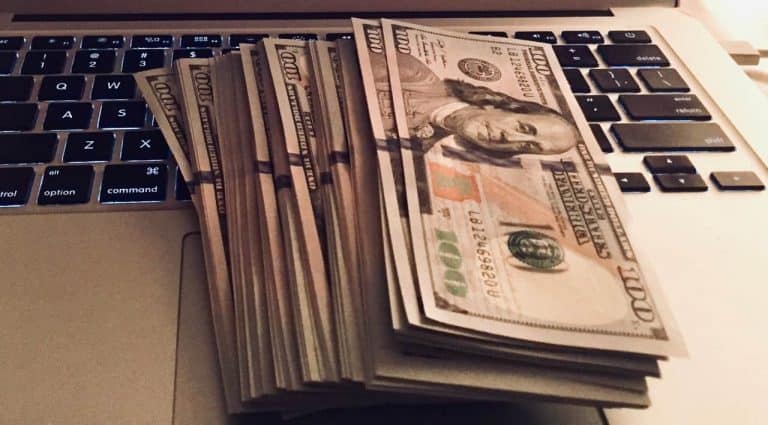 Jessie Powell, the CEO of the San Francisco-based cryptocurrency trading platform Kraken told TD Ameritraid Monday that real money pouring onto crypto exchanges fuelled Bitcoin's recent price rise, not controversial synthetic USDs called tethers.
Tether printing comes after fiat and not before, said Powell:
"Recently, we've had massive inflows of fiat currency, so I believe the Tether prints are a result of new fiat coming in."
Tethers are controversial "stablecoins" pegged 1-1 to US dollars purportedly held, until recently, in reserve by parent company Tether.
The coins have proven very popular as a means of conducting stable arbitrage between crypto exchanges and possibly avoiding taxable events involved in converting crypto to regular (fiat) currencies.
According to Tether, to date, $3.74 billion tethers have been generated and dispersed across crypto trading ecosystems.
A Tether company associate, Will Harborne, recently claimed Tethers are "pre-create(d)… based on a rough projected demand," expected from the company's high-net-worth customers. Minimum direct tether orders are $100K USD.
Tether parent company iFinex is currently under investigation in New York for allowing subsidiary Tether to loan sister-subsidiary company Bitfinex hundreds of millions from its reserve to cover operational shortfalls.
In May, authorities in Panama seized $800 million USD of Bitfinex funds at the request of several other countries.
Tether, Bitfinex, and iFinex have been dogged by critics for years, and Tether has never furnished a credible audit of its books to the public.
In June 2018, University of Texas finance professor John M Griffin concluded that tethers appear to have been issued strategically to prop up the price of bitcoins at key moments.
Another critics, the anonymous blogger Bitfinexed, has claimed that Tether has neither clients nor substantial reserves, but is just printing baseless money and using it to commit fraud:
"Nobody 'buys' Tethers…Bitfinex  issues tethers to their traders for market manipulation, market manipulators pump and dump, then 'pay' for the tethers later."
If Tether had these customers, says Bitfinexed, it could have easily exited the lawsuit in New York:
"If it was [true], then Bitfinex would have been able to provide that documentation and avoid a lawsuit…They would have been able to show, here, we issued 10,000,000 tethers to Mr.X, and here's a 10,000,000 wire transfer from Mr.X just before we issued it."
Powell disagreed, saying, "I don't have inside knowledge of what's happening at Tether…(but) historically, when you've seen growth in the supply of Tether, we've seen growth in the supply of U.S. dollars coming onto Kraken. And other exchanges would report the same."
He also said the influence of tether has been exaggerated, and that the amount circulated is "mostly" a sign of real money coming in:
"I don't feel like Tether is artificially inflating the price of bitcoin. I think Tether is actually a small part of the total fiat supply among all the exchanges……I think the tether that's being being printed is mostly reflective of actual dollars coming into the system."
Retail investors responding to media reports of price increases are more likely than Tether-infusions to be contributing to price run-ups, said Powell:
"Tether is simply a much more transparent version of what's happening on all of the exchanges during times when the Bitcoin price is increasing, the media is reporting heavily on the price increase, and retail investors are rushing onto the exchanges."
Sponsored Links by DQ Promote