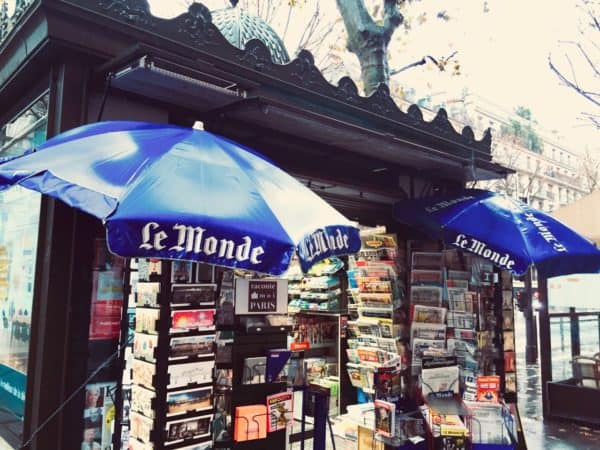 The Hong Kong Monetary Authority (HKMA) and Autorité de Contrôle Prudentiel et de Résolution (ACPR) in France have signed a Memorandum of Understanding (MoU) to "enhance collaboration between the two authorities in supporting Fintech innovation.
The French ACPR is a supervisory authority attached to the Banque de France. The agency is in charge of conducting supervision for the banking and insurance sector.
The HKMA is the government authority in Hong Kong responsible for maintaining monetary and banking stability.
The MoU was signed by Norman Chan, Chief Executive of the HKMA, and François Villeroy de Galhau, Chairman of ACPR and Governor of Banque de France.
Under the MoU, the HKMA and ACPR may collaborate on the referral of Fintech businesses, information and experience sharing, joint innovative projects, and expertise sharing.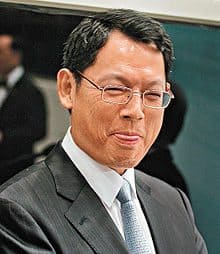 Chan commented on the Fintech agreement:
"To capture more fully the enormous opportunities offered by the new era of smart banking, there is a need to continue our cross-border Fintech collaboration with major markets such as Europe. The signing of this MoU with France, one of the largest economies in Europe and a fast-growing Fintech hub, signifies the HKMA's commitment to further strengthening our ties with Europe in the area of fintech. We look forward to working closely with ACPR and driving our collaboration forward."
de Galhau stated:
"This MoU underscores the strong bilateral ties between the HKMA and the ACPR. For some years, both authorities have been strongly committed to promoting innovation in their respective financial market, while safeguarding financial stability and consumer protection. In particular, Hong Kong has become one of the most dynamic Fintech hubs in Asia. This collaboration will help both authorities share their expertise on the regulation of digital finance and ease the international expansion of innovative financial businesses."
Hong Kong has emerged as a leading Asian Fintech hub. Recently, Hong Kong approved multiple new "virtual bank" licenses ushering in a new era of branch-free banking.
France is seeking to better position itself as a continental European Fintech center. Recently, France has crafted bespoke rules to encourage an initial coin offering ecosystem.