Velocity Markets, a company that provides technology solutions to investors in the digital asset markets, announced on Tuesday the launch of its new digital asset platform, ShortHop, in Washington, California, and Illinois.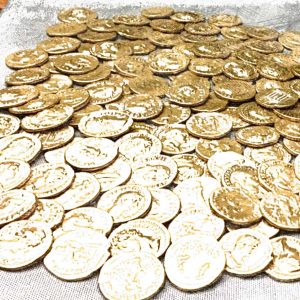 According to Velocity Markets, users are currently able to acquire and trade BTC, ETH, LTC, BCH, XRP, and XLM on the ShortHop platform. ShortHop was notably developed to solve a key trader pain-point by facilitating trades that algorithmically "hop" between any two assets, allowing users to diversify their digital asset holdings with ease. Velocity Markets further explained:
"Currently, converting from one digital asset to either another asset or to USD may require passes through multiple exchanges. These types of transactions typically entail lost time and lost value. What takes one or two clicks on ShortHop may require dozens in today's existing marketplaces. In addition, ShortHop was developed with a strong focus on compliance protocols – operated by Velocity Platform, LLC, which is registered with the Financial Crimes Enforcement Network as a Money Services Business."
While also sharing more details about the platform, Velocity Markets CEO, Jonathan Kelfer, stated:
"As a retail investor, I'm frustrated when I don't get access to the same sort of pricing and quality of experience available to the big guys. "We built ShortHop.com to solve that problem, by offering access to digital assets at the best available price points via our simple and intuitive UX and API offerings."
Velocity Markets is focused on developing an ecosystem that promotes deeper liquidity and offers investors a means to transact in these assets in a manner they would expect from existing, developed markets. The company went on to add that ShortHop is planned rollout in additional states for the remainder of 2019.