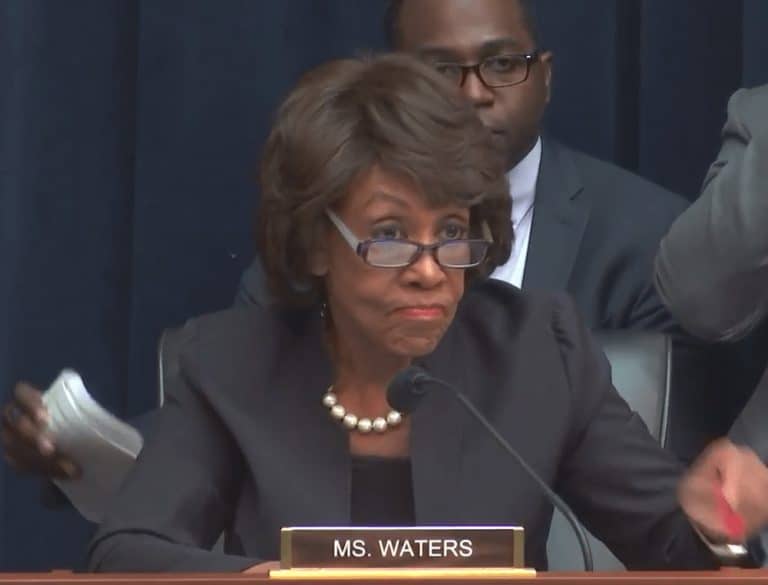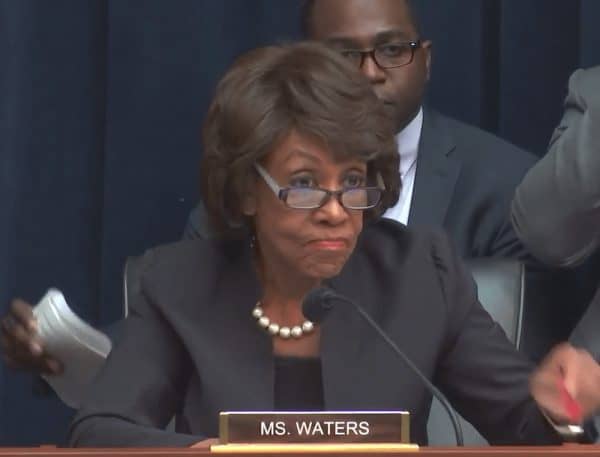 The CEO of Facebook's cryptocurrency project, David Marcus, has written to assure the powerful US House Financial Services Committee that Facebook is proceeding with caution as it works to launch Libra.
Five members of the Committee, including its Chair, Maxine Waters, sent a letter to Facebook July 2nd  asking Facebook to, "cease implementation plans until regulators and Congress have an opportunity to examine these issues and take action."
The letter, signed by Waters and Carolyn Maloney (N.Y.), Wm. Lacy Clay (Mo.), Al Green (Texas) and Stephen Lynch (Mass.) also warned that Libra and similar products, "…may lend themselves to an entirely new global financial system that is based out of Switzerland and intended to rival U.S. monetary policy and the dollar."
The letter also claimed that Libra, "…raises serious privacy, trading, national security, and monetary policy concerns for not only Facebook's over 2 billion users, but also for investors, consumers, and the broader global economy."
According to The Hill, Marcus responded almost immediately to Waters et al. July 3rd, stating:
"I want to give you my personal assurance that we are committed to taking the time to do this right."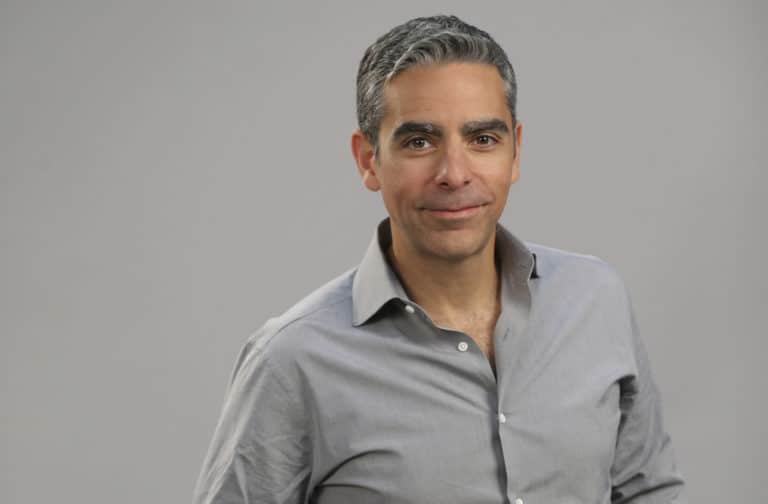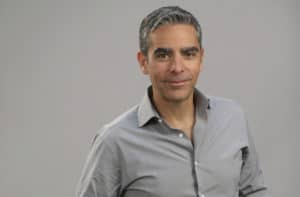 Marcus has also written in a blog post that Facebook announced Libra well in advance of its expected 2020 launch date in order to give time for all parties to consider the implications.
"We understand that big ideas take time, that policymakers and others are raising important questions, and that we can't do this alone," Marcus wrote in the July 3rd letter. "We want, and need, governments, central banks, regulators, non-profits, and other stakeholders at the table and value all of the feedback we have received."
According to The Hill, "A coalition of consumer groups quickly backed the calls for a moratorium, claiming the U.S. regulatory system is not prepared to take on such an expansive cryptocurrency project."
Signatories in the coalition included Public Citizen, the Electronic Privacy Information Center, the Economic Policy Institute and the Center for Digital Democracy.
Shortly after Libra was announced, Representative Waters issued a statement sharply critical of Facebook's attempt to create a private global payments network, saying the company was simply trying to increase its power over users:
"With the announcement that it plans to create a cryptocurrency, Facebook is continuing its unchecked expansion and extending its reach into the lives of its users."
Facebook, on the other, has promised that it "will not see" the financial data collected on Libra, and says its efforts are partly inspired by its vision of financial inclusion and a desire to bank the unbanked, sentiment Marcus reiterated in his July 3rd letter to the Committee:
"Libra is about a big idea…The goal of the Libra Association is to reduce transaction costs and expand access to the financial system using blockchain technology."
Marcus is expected to testify in front of the House Committee on Financial Services and the Senate Banking Committee next week.

Sponsored Links by DQ Promote