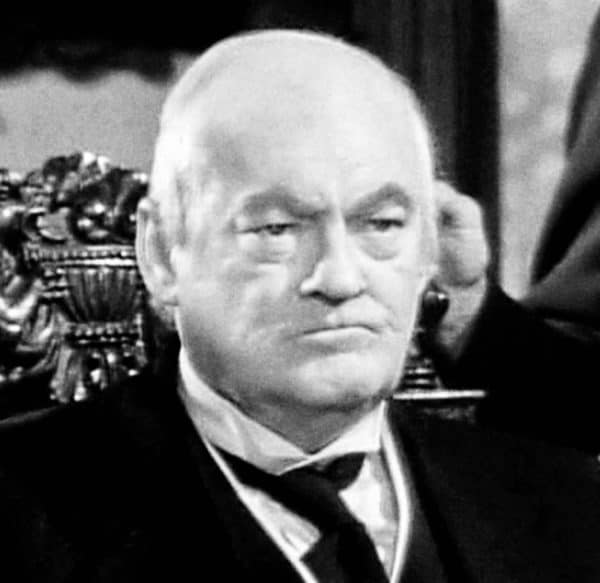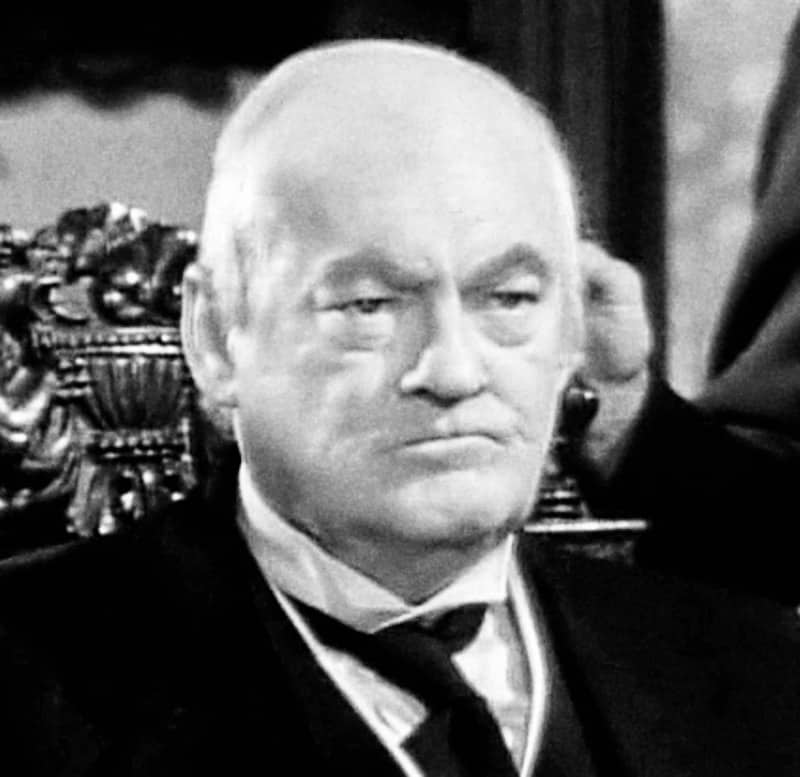 Marqeta, a successful card issuing platform that provides an advanced infrastructure for building highly configurable payment cards, is out with a note saying more dramatic change is coming for the banking industry.
Citing results from an in-house survey, Marqeta says customers preferences have shifted from "high touch to low touch" bank offerings, thus putting brick and mortar operations on alert. Many customers don't want to queue up at a branch and would rather conduct a transaction in a more convenient manner.
According to Marqeta, almost a third (31%) of surveyed US individuals said easy-to-access ATMs and no ATM fees are the most important benefits their banks provide. In the UK, that number was even higher as 33% of bank customers said "easy-to-access and/or no-fee ATMs were most important."
Just 15% of the US survey group said an in-person presence was the most important bank benefit even while many consumers visit physical bank branches. Almost half (49%) said they had gone to the bank within the past month.
As one may expect, an older demographic was more likely to make a trip to the bank as the age group of 50 to 65  was nearly twice as likely (20%) as the 18 to 34 group (11%) to say an in-person presence was the most important benefit their bank provides.
Younger people prefer convenience and tech – such as mobile apps, as opposed to waiting for a teller.
Marqeta says that 21% of US survey participants, and 27% of the UK participants, said an easy-to-use mobile app is the most important benefit a bank can deliver.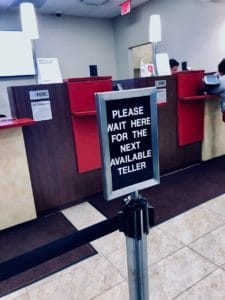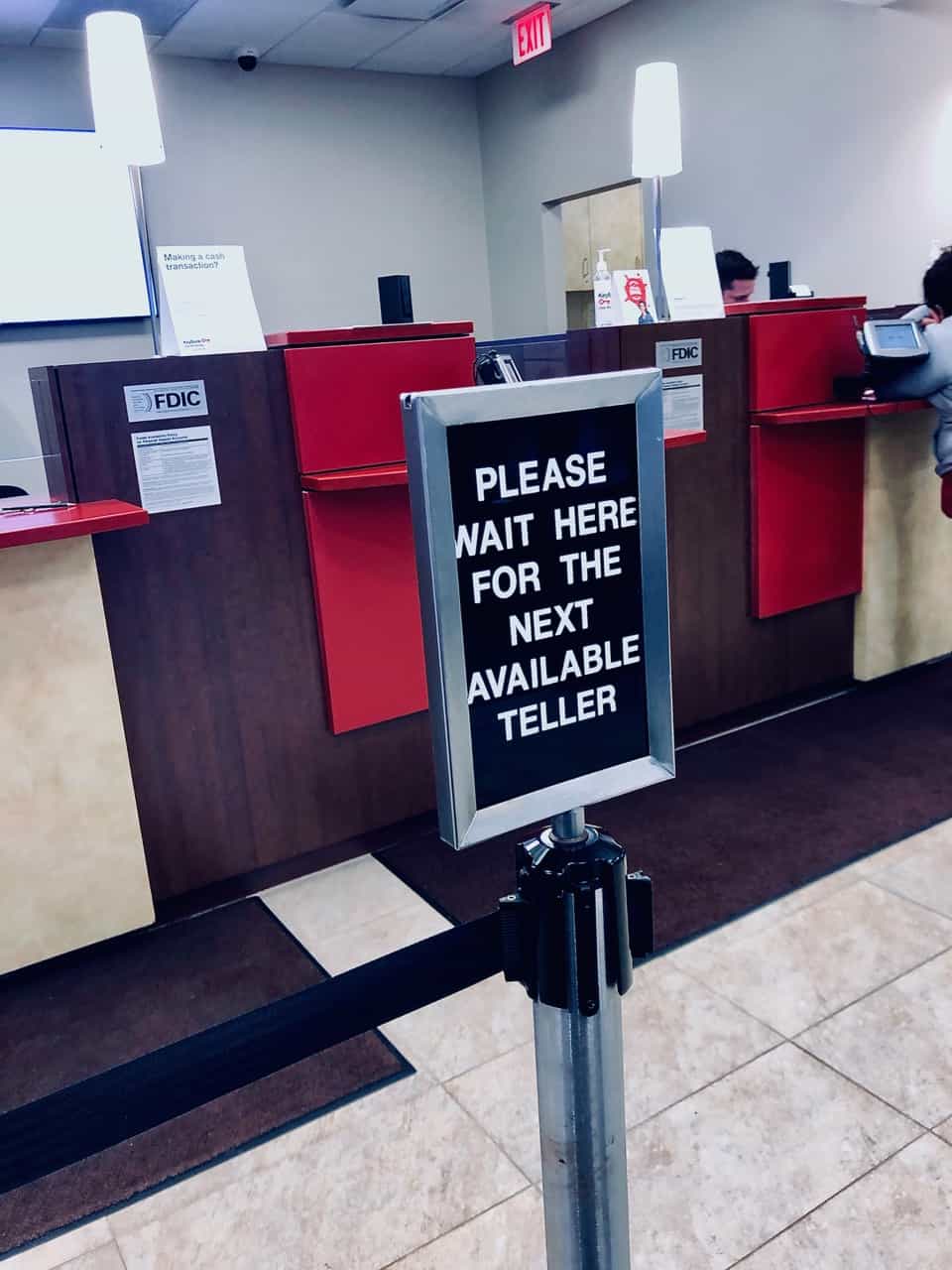 Focusing on their own business, Marqeta states that 74% of US consumers said they have bought or received a prepaid card with 47% stating they have been reimbursed with a physical or virtual card.

Inertia, or ease of use, keeps people using their current banks. It is simply easier to stay than it is to change but younger consumers are less loyal to traditional banks.

Under 25% said they would not change their bank but 43% said they would consider migrating to a digital-only bank.

Interestingly, 46% – said they would be willing to use Amazon, Facebook or Google for their banking, should those tech giants introduce bank services.

46% – said they would be willing to use Amazon, Facebook or Google for their banking, should those tech giants introduce bank services #Fintech

Sponsored Links by DQ Promote