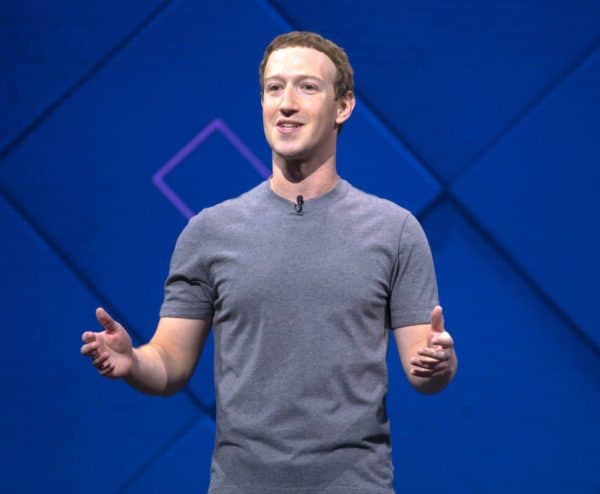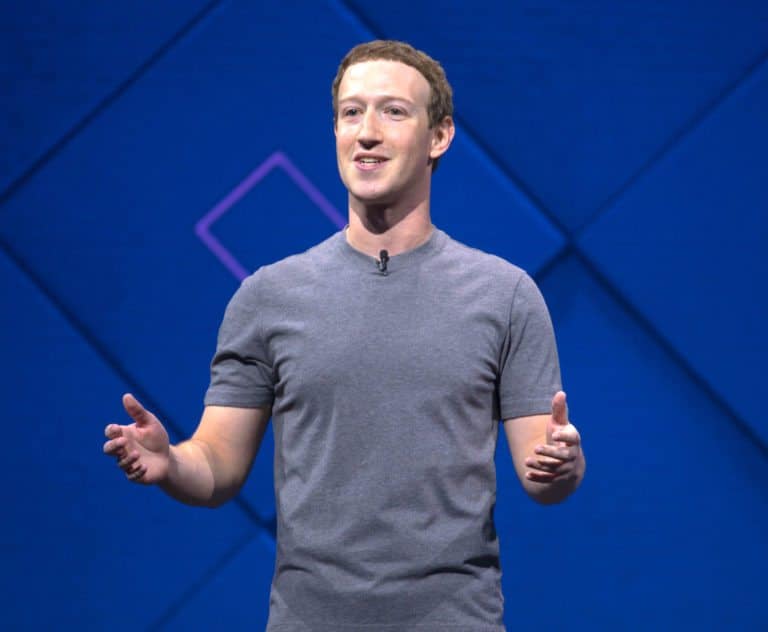 Tyler and Cameron Winklevoss, who once famously sued Mark Zuckerberg alleging he stole the idea for Facebook from them, want to bury the hatchet once and for all and friend up with Libra, Facebook's venture into crypto.
There's money to be made after all.
The former Olympic-rowers-turned-crypto-billionaires now run Gemini, a New York-based cryptocurrency trading platform styled for institutions, and the two couldn't be any happier about the cred Libra's lending to the sector.
"(Libra) is very positive for crypto," Tyler Winklevoss told CNBC July 9th. "A company the stature of Facebook talking about crypto currencies demystifies the word and makes people feel a lot more comfortable."
Tyler Winklevoss also said that a crypto for every FANG behemoth (Facebook, Apple, Netflix, Google) is all but inevitable. "Our prediction is every FANG company will have some sort of cryptocurrency project within the next two years," he said.
a crypto for every FANG behemoth, Facebook, Apple, Netflix, Google, is all but inevitable
Facebook's Libra, expected in 2020, has been billed by Facebook as a means of bringing commerce where it has never gone before, including to citizens living in un- and underbanked regions.
But regulators and pundits have also raised concerns about the implications of a company with vast reach (2.7 billion global users) creating a private money supply designed to circulate across multiple jurisdictions.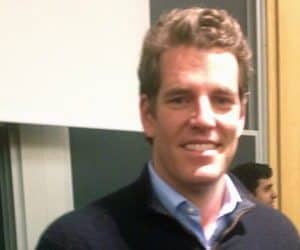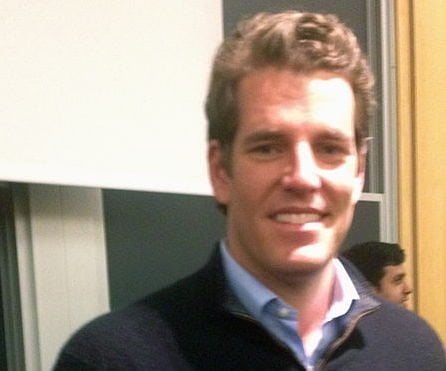 Regarding this, Tyler Winklevoss offered some brotherly advice to a former nemesis:
"Work with regulators…Talk with them. You know, we definitely went through the front door, and we tried to educate the regulators and shape the regulation in a thoughtful manner because if you get the regulation wrong it can stifle innovation, but the right regulation allows for innovation to flourish, and we think we have achieved that right balance with New York."
The suited-up Winklevoss brothers distinguished themselves from many of their crypto brethren early on by playing a straightlaced game from the outset.
When asked if they would ever get involved with Libra (the project is being conceived as part of an 28-member "association" that includes Visa, Mastercard, PayPal, etc.), Tyler Winklevoss answered:
"We'll keep evaluating, but at Gemini we ask for permission not forgiveness and that has really been our ethos since day one."
Regulatory uncertainty doesn't stop Tyler Winklevoss from keeping his dance card open, however. "I think that a Bitcoin-Libra trade pairing or a Libra-Gemini dollar could actually be quite interesting," he said.

Sponsored Links by DQ Promote