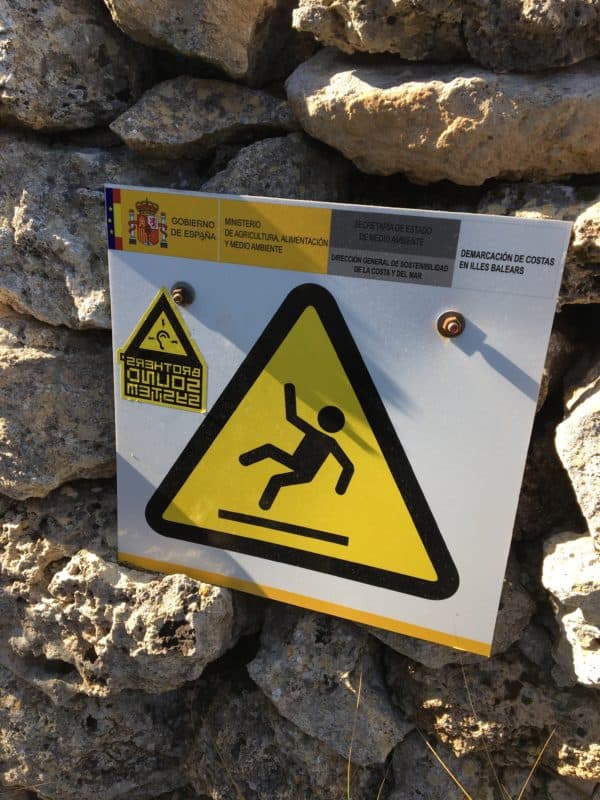 New York University marketing professor Scott Galloway has spoken out strongly on CNN against Facebook's plans to create a cryptocurrency, saying the project poses extraordinary risks given Facebook's slipshod history.
"We are rightfully concerned," said Galloway. "This is an organization that has shown gross negligence around information and media"
Libra, a cryptocurrency network scheduled for release in 2020, is being built to enable payments among Facebook's 2.7 billion global users.
Unlike Bitcoin, Libra coins are designed to maintain a stable value, and will be pinned to a basket of currencies and bonds Facebook says it plans to hold in reserve.
On Monday, Wang Xin, director of the People's Bank of China (PBOC)'s research bureau warned that if the basket of currencies used to underpin the Libra network is weighted to favour US dollars, Libra could upset the balance established by the International Monetary Fund's Special Drawing Rights basket, which is currently constituted from Chinese yuan, US dollars, Euros, Japanese yen and British pounds.
Libra could thereby increase America's global hegemony in finance, said Wang:
"If the digital currency (Libra) is closely associated with the US dollar, it could create a scenario under which sovereign currencies would coexist with US dollar-centric digital currencies. But there would be in essence one boss, that is the US dollar and the United States. If so, it would bring a series of economic, financial and even international political consequences."
Five representatives from the powerful House Financial Services Committee of the US Congress also submitted a letter to Facebook last week asking the company to, "immediately agree to a moratorium on any movement forward on Libra…" stating:
"It appears that these products may lend themselves to an entirely new global financial system that is based out of Switzerland and intended to rival U.S. monetary policy and the dollar. This raises serious privacy, trading, national security, and monetary policy concerns for not only Facebook's over 2 billion users, but also for investors, consumers, and the broader global economy."
Galloway said Facebook is already too powerful when it comes to public messaging:
"Let's be honest, Facebook has control of most of the narrative in the media right now. Do we really wanna give them control of our money and our economy?"
Control over a private currency would dangerously boost the corporation's power:
"The takeover society…is three legs of a stool. First you control the media, then you control the money and that leads to control of the military."
What is implied, said Galloway, is "a new reserve currency" outside of the control of elected officials, officials who have already failed to properly regulate social media:
"We're supposed to have a government that prevents…a tragedy of the commons…We haven't had, let's say, the referees on the field to make sure that Facebook doesn't get weaponized by foreign actors, respects our privacy. The government hasn't done a great job regulating Facebook around unintended consequences."
Regulators and the public now have an opportunity to learn from past mistakes and make sure a venture like Libra is in everyone's best interest:
"This is an opportunity for us to press the reset button and say…do we really want this organization in charge of the default reserve currency. Because the one thing capitalists fear more than the weaponization of our elections is recession. And we'll have the mother of all unintended consequences if we let Facebook establish the new default currency."
Galloway ended his appearance on a note of foreboding, and said Facebook's gestures towards legitimizing Libra seem hollow given past indifference:
"I think you're seeing what I would call a well-deserved and well-earned gag reflex (on the part of regulators) around this idea. I think (Facebook's) trying to do everything right. Set up an independent body in Switzerland, make it a non-profit, but there's one problem…and it comes from Facebook. You know…Burn me a million times, shame on you, burn me a million and one times, shame me. I think the natural response here is the correct one and that's one of…mild horror
"Buyer beware," he said. "Anything goes wrong here, it is our fault."

Sponsored Links by DQ Promote